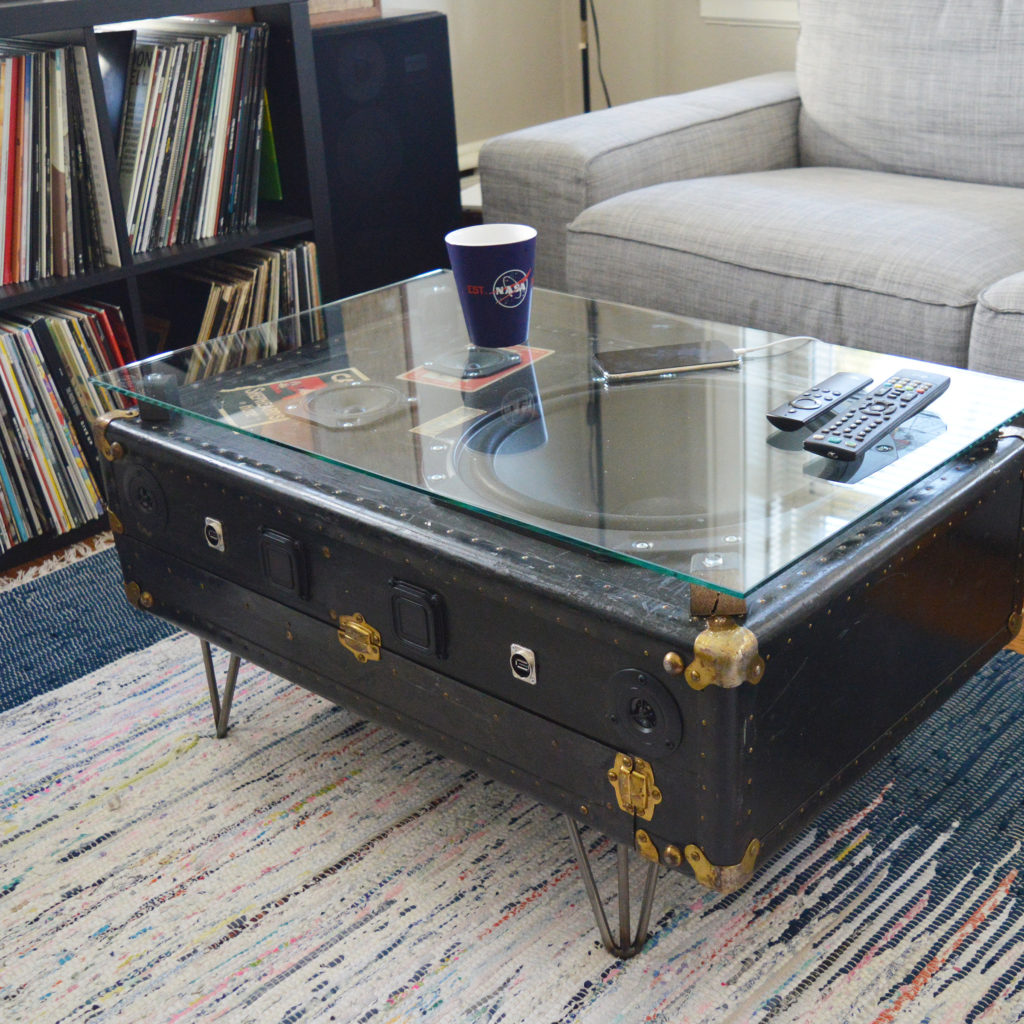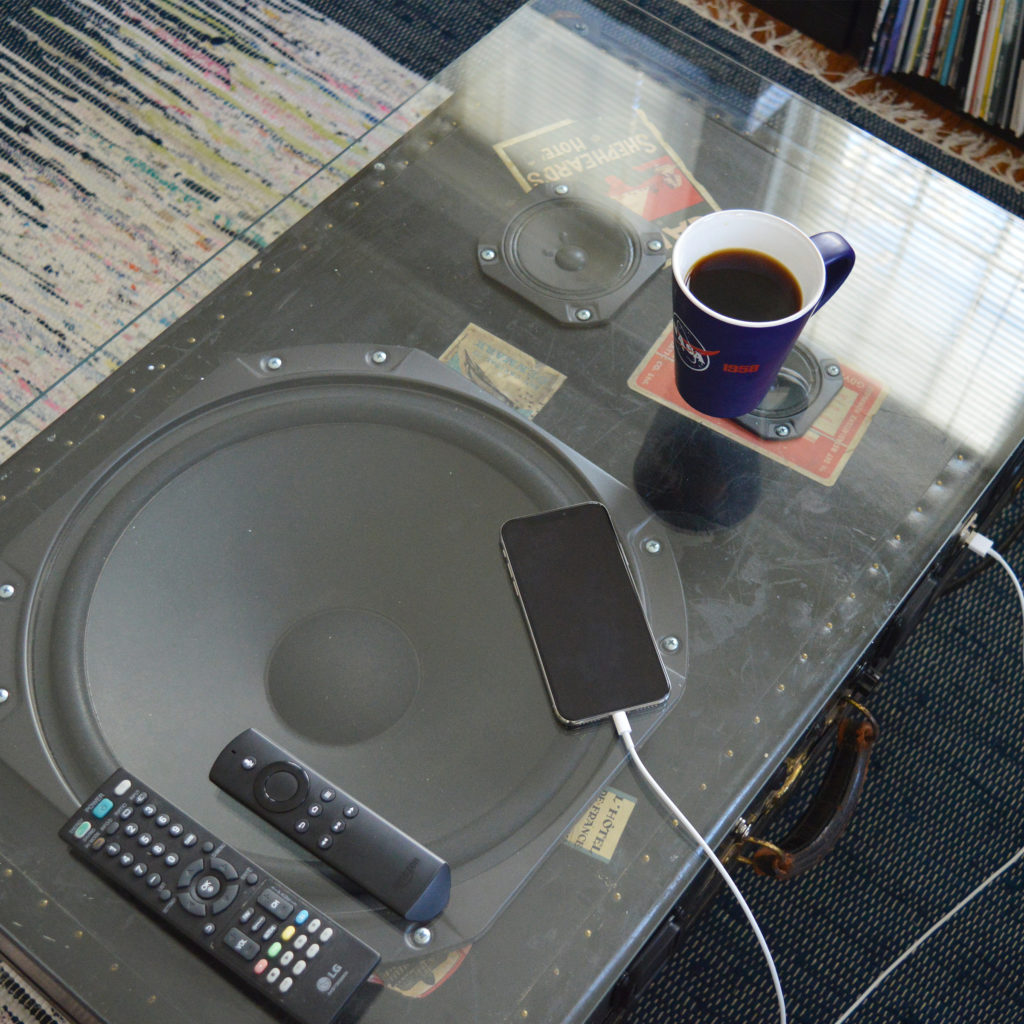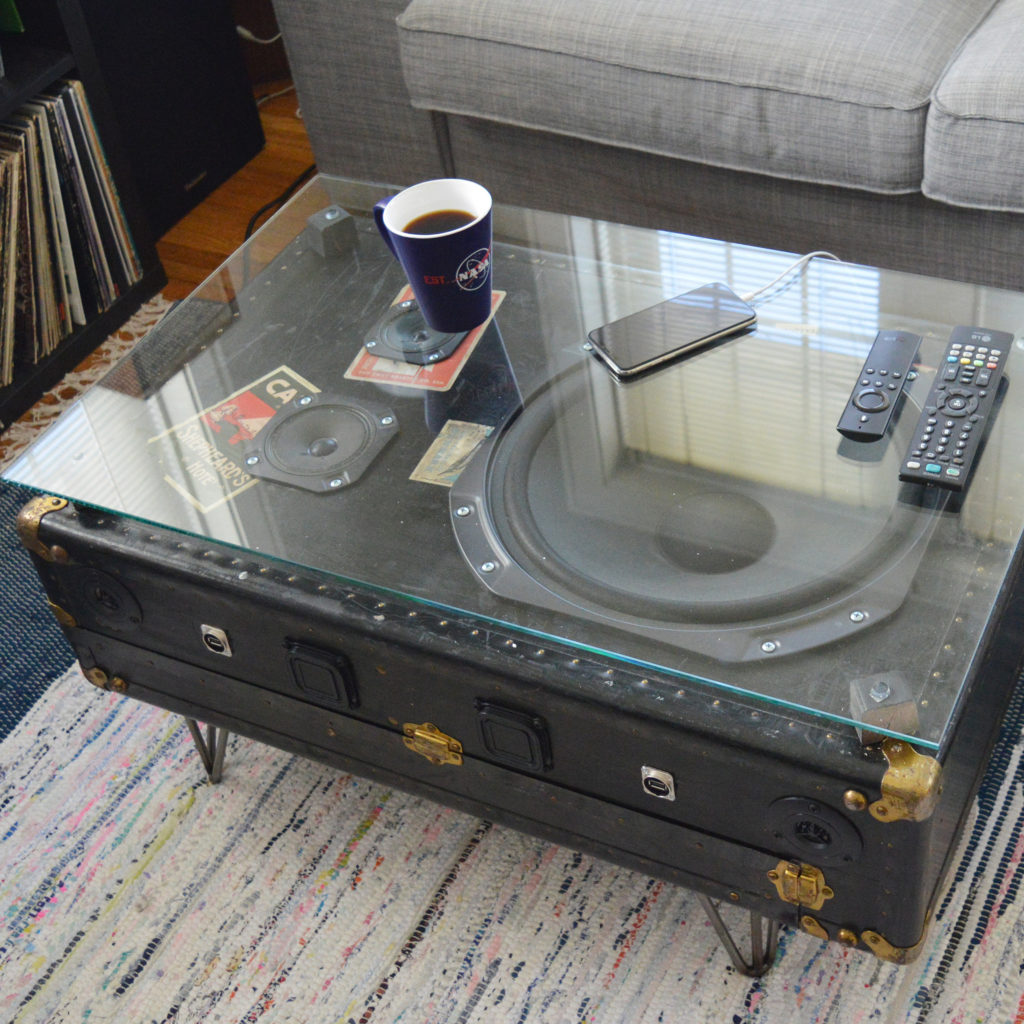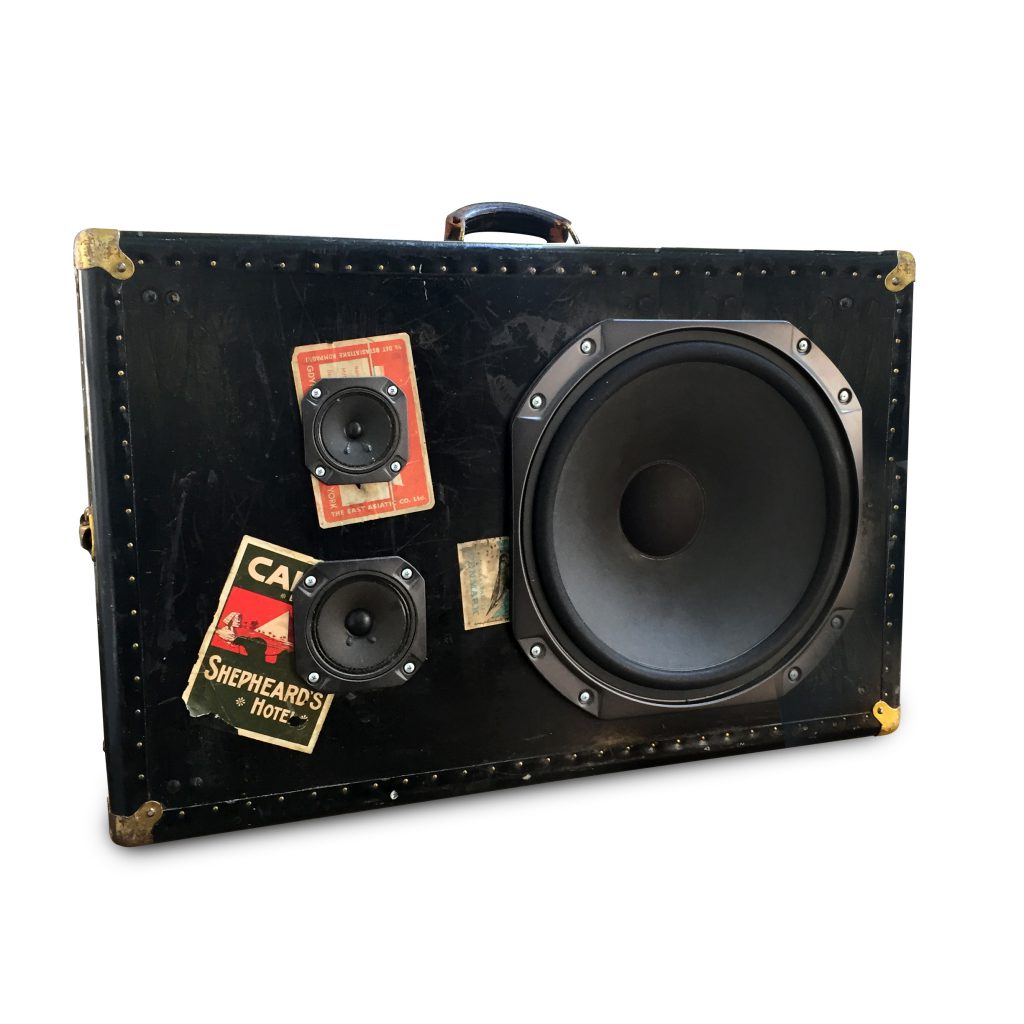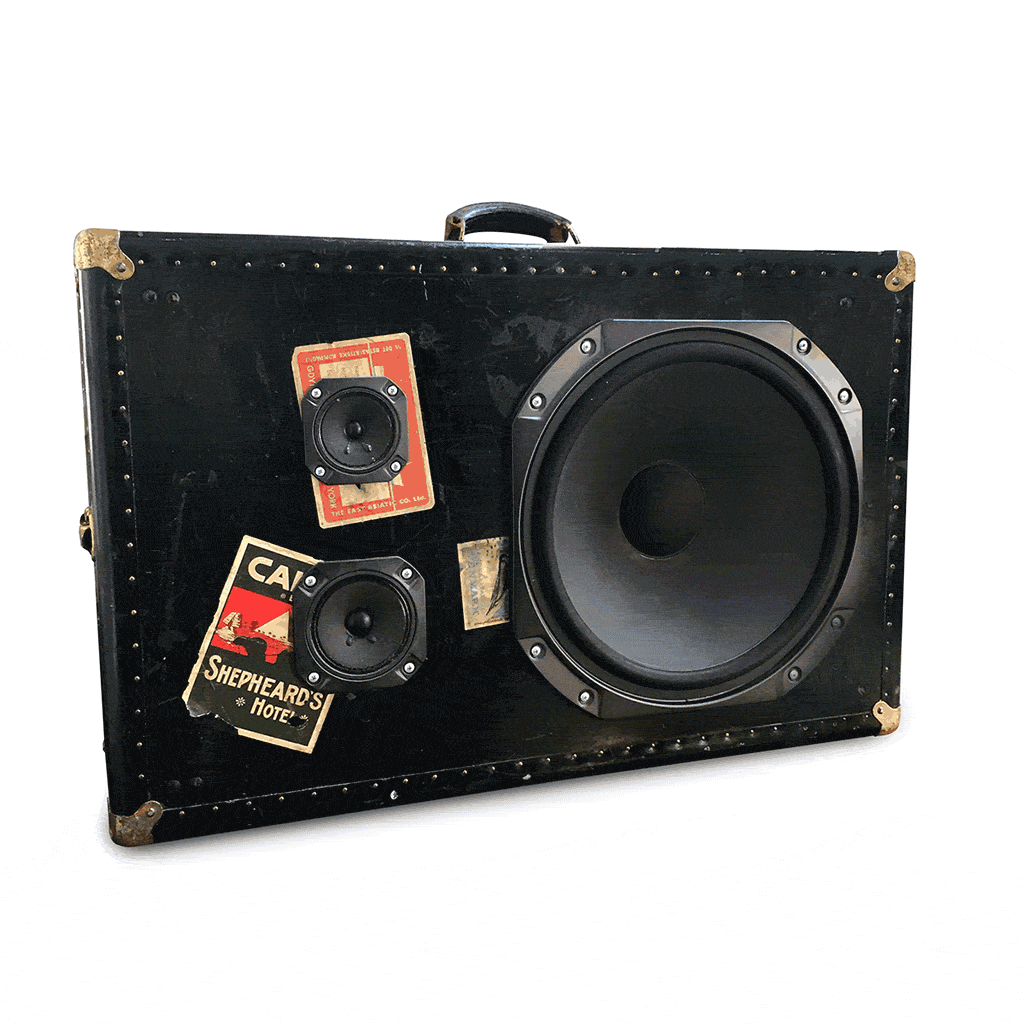 Expedition
The best coffee table ever made. Charge 4 phones, stream music over Bluetooth and have a nice classy place to set your cup of coffee in the morning.
We kept the amazing stickers of this well travelled suitcase intact. Comes with 200 watts of power and bluetooth inside this dapper suitcase.
Speakers arranged in a room dispersing layout which makes it perfect to sit in the middle of any living room. 15inch bass speaker has 2 inches of clearance from the table top to allow for nice even distribution of bass from all sides. Side mounted full range micro speakers spread the mid and highs through the room.
3/8inch thick tempered glass top is safe for all applications and set 2inches above the speakers to allow for minimal vibration of objects resting on top of glass.
A total of 4 usb smart charging plugs spread out around the front and back sides of the table are convenient for phone charging with standard length usb cables still long enough to reach you while sitting on a nearby couch.
Hairpin legs and UL listed 3 prong IEC power cable tucks neatly underneath and out of the way.
200watt amplifier
Bluetooth Receiver
4 usb charging ports
4 micro full range drivers
4 1/2inch tweeters
1 15inch woofer
1 4inch midrange
1 2 inch tweeter
Frequency Response: 20hz to 20khz
Dimensions: 32in x 20in x 17in
Features
Standard 1/8inch Stereo Audio
Bluetooth Wireless Audio Streaming

No Battery - AC Wall Plug Only

2x Device Charger
Audio Inputs
Standard Line In with adaptors
Connect to any device including (ipod, iphone, laptop, tape deck, reel to reel, record player walkman, minidisc player, zune and any device you would normally connect your headphones) This case has a 1/4 inch stereo input that could also be used for a bedroom practice amp.
Bluetooth Apt-X 4.0 Audio Streaming:
Great for connecting the Bluetooth audio output of smartphone, iPad, tablet or computer. Bluetooth v4.0 with aptX + EDR receiver module that supports A2DP Receives streaming Bluetooth music up to 10 meters (33 ft.) High-end design with less than 0.6% distortion
POWER
A.C. Wall Power
Got an outlet nearby and no need to use the internal battery.
CHARGING PORTS
Multiple USB Phone Charging Port
Charge up multiple phone or tablet devices to keep the DJ and your crew partying all night long.
Reviews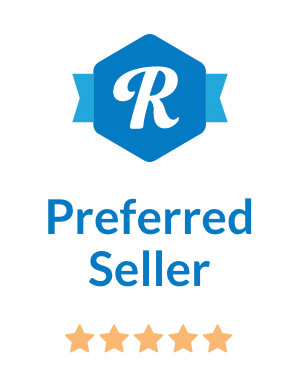 I love my HiFi Case! It's perfect for my photo studio but also gets carried outside for all of our patio parties.
— Lisa Diederich Photography