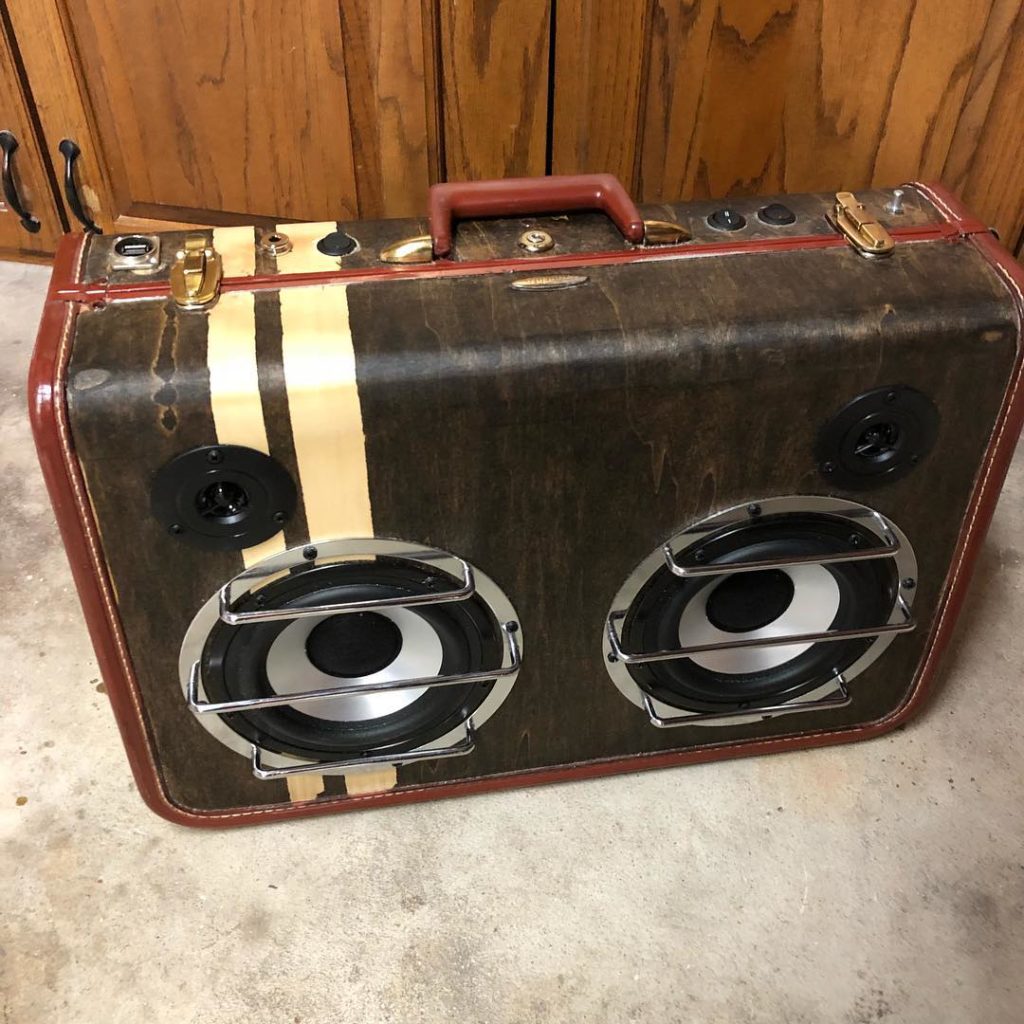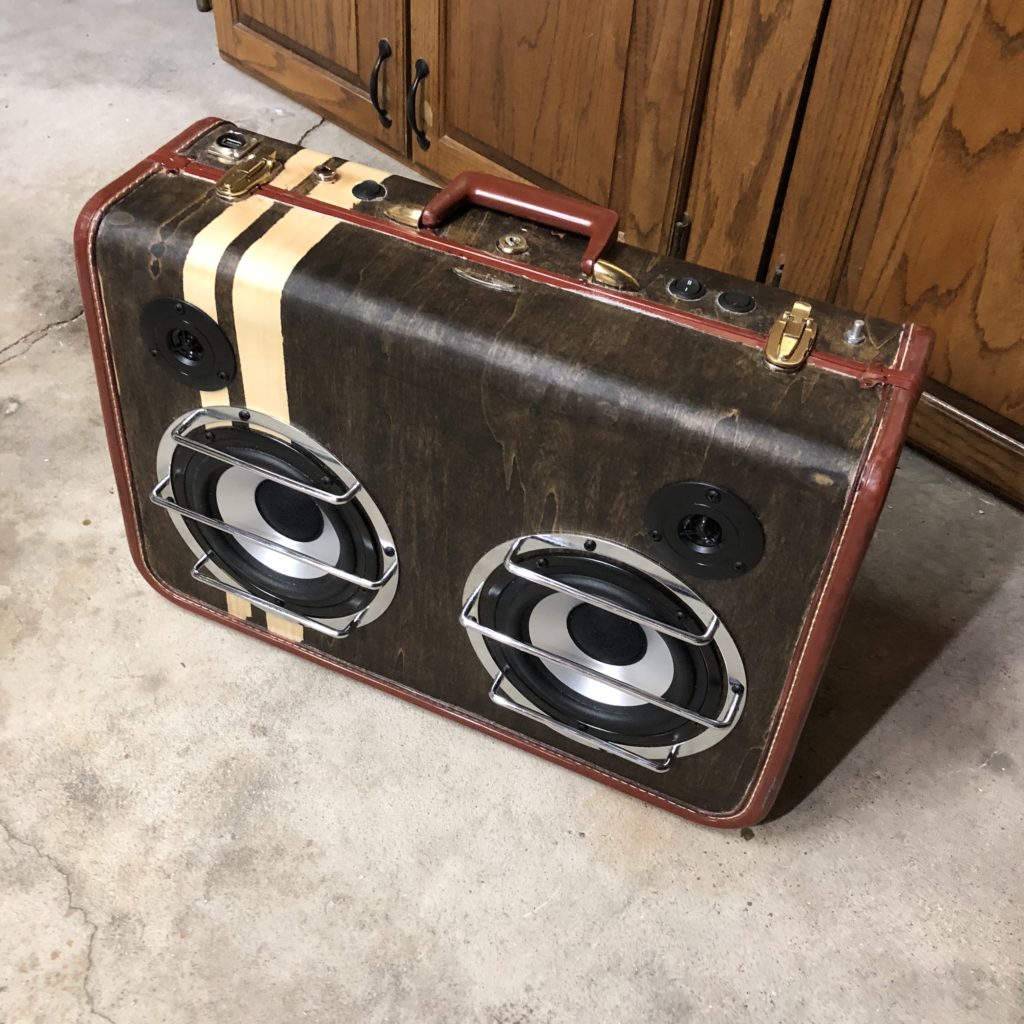 Jukebox Hero
We tore the cover off a perfectly good suitcases to expose the well protected wood underneath it. Then applied some walnut stain and turned it up a notch with a 100 watt amplifier inside.
Features
Standard 1/8inch Stereo Audio
Bluetooth Wireless Audio Streaming
1x USB Device Charger
Audio Inputs
Standard Line In with adaptors
Connect to any device including (ipod, iphone, laptop, tape deck, reel to reel, record player walkman, minidisc player, zune and any device you would normally connect your headphones) This case has a 1/4 inch stereo input that could also be used for a bedroom practice amp.
Bluetooth Apt-X 4.0 Audio Streaming:
Great for connecting the Bluetooth audio output of smartphone, iPad, tablet or computer. Bluetooth v4.0 with aptX + EDR receiver module that supports A2DP Receives streaming Bluetooth music up to 10 meters (33 ft.) High-end design with less than 0.6% distortion
CHARGING PORTS
Single USB Phone Charging Port
Charge up your phone or tablet device to keep the DJ party going all night.
Reviews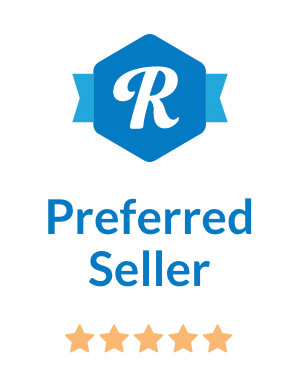 I love my HiFi Case! It's perfect for my photo studio but also gets carried outside for all of our patio parties.
— Lisa Diederich Photography