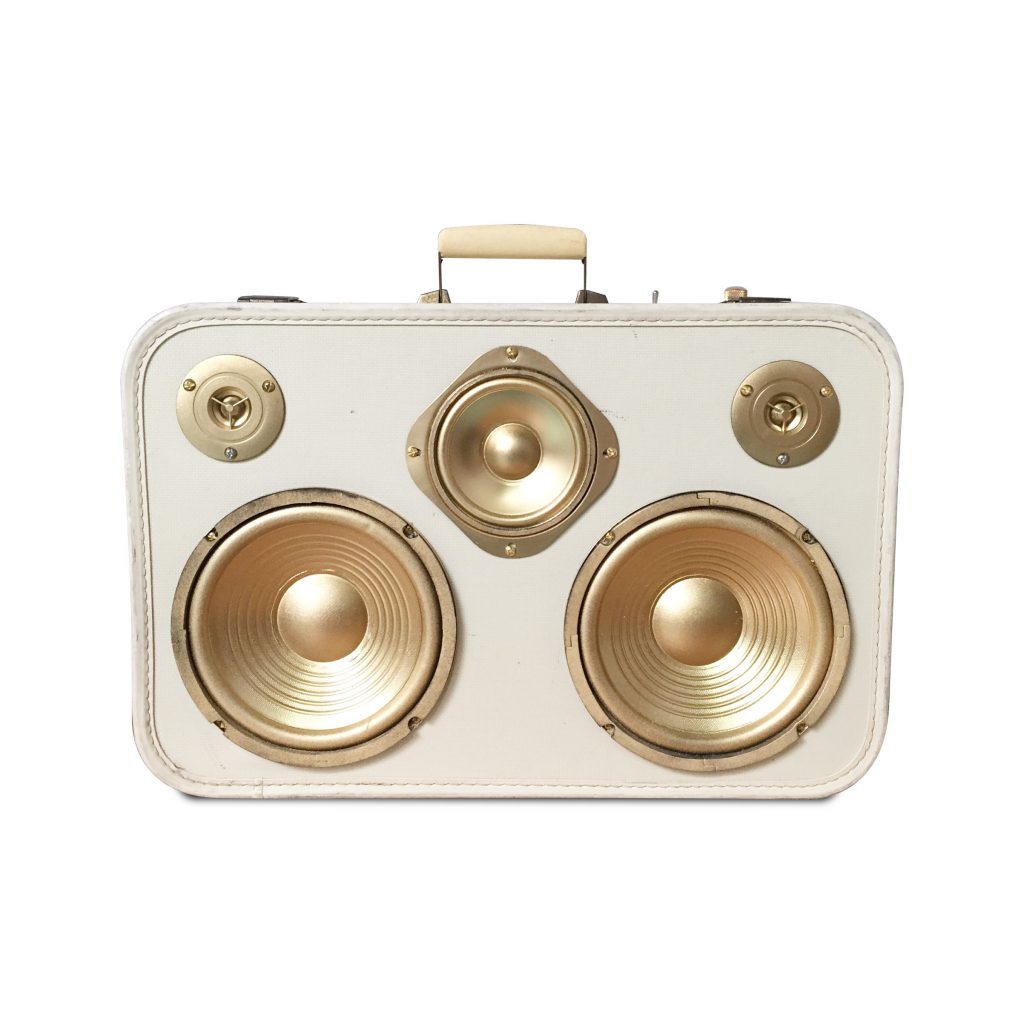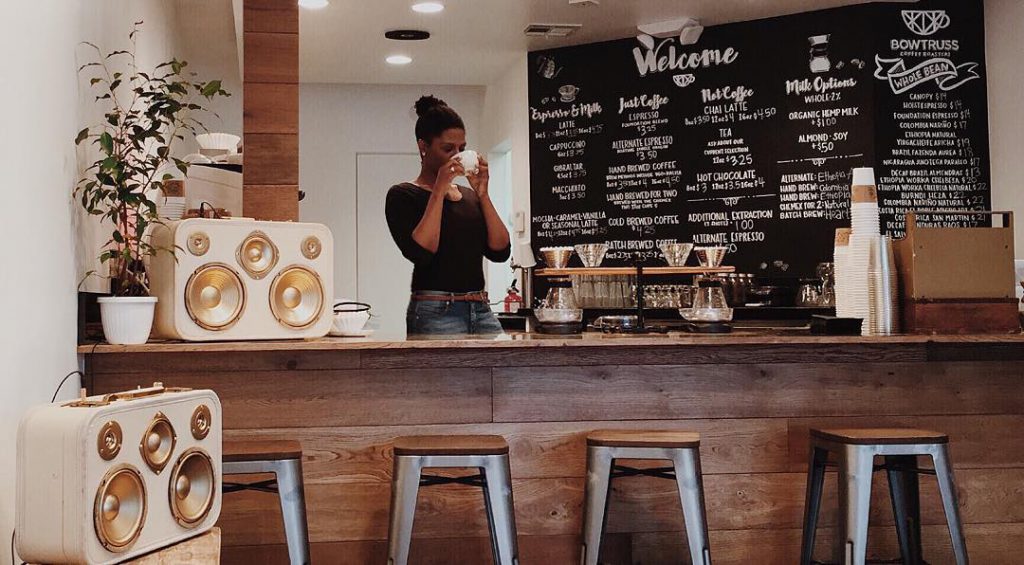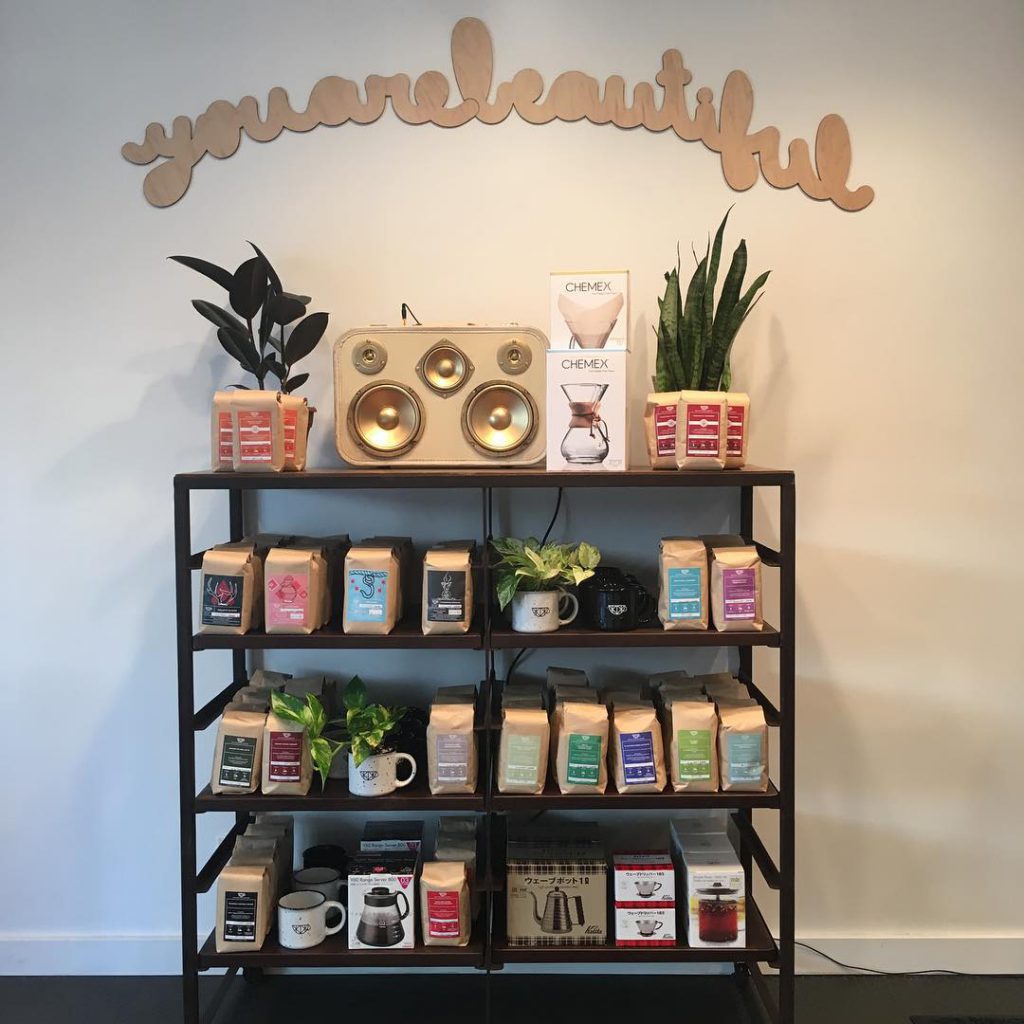 Bow Truss Beverly Hills
Inspired by this design?
Click the link below to get a quote on a custom made case inspired by this design!
Get one Custom Made
Features
15 Hour Rechargeable Battery
POWER
15+ Hour Rechargeable Battery Built Inside
Take your music on the road and playback for 15 or more hours with he built in lithium ion battery. Our high quality lithium ion batteries are tested and approved air travel save and built to last for years to come.
Reviews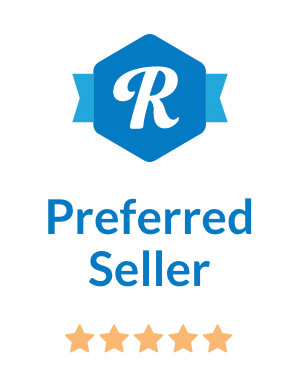 Awesome product! A touch of vintage with a touch of modern. Great sounds quality. Great seller. Pleasure to work with. We will definitely do business again!
— Douglas L