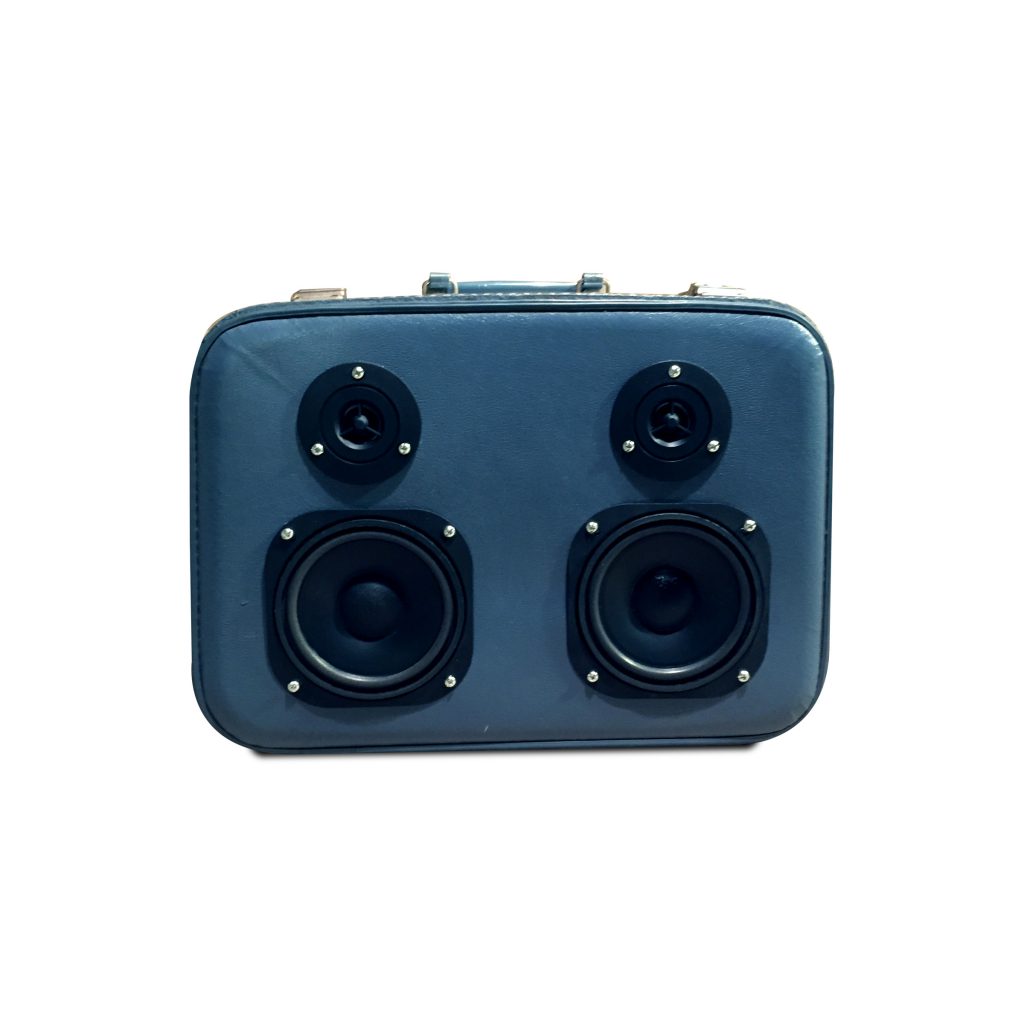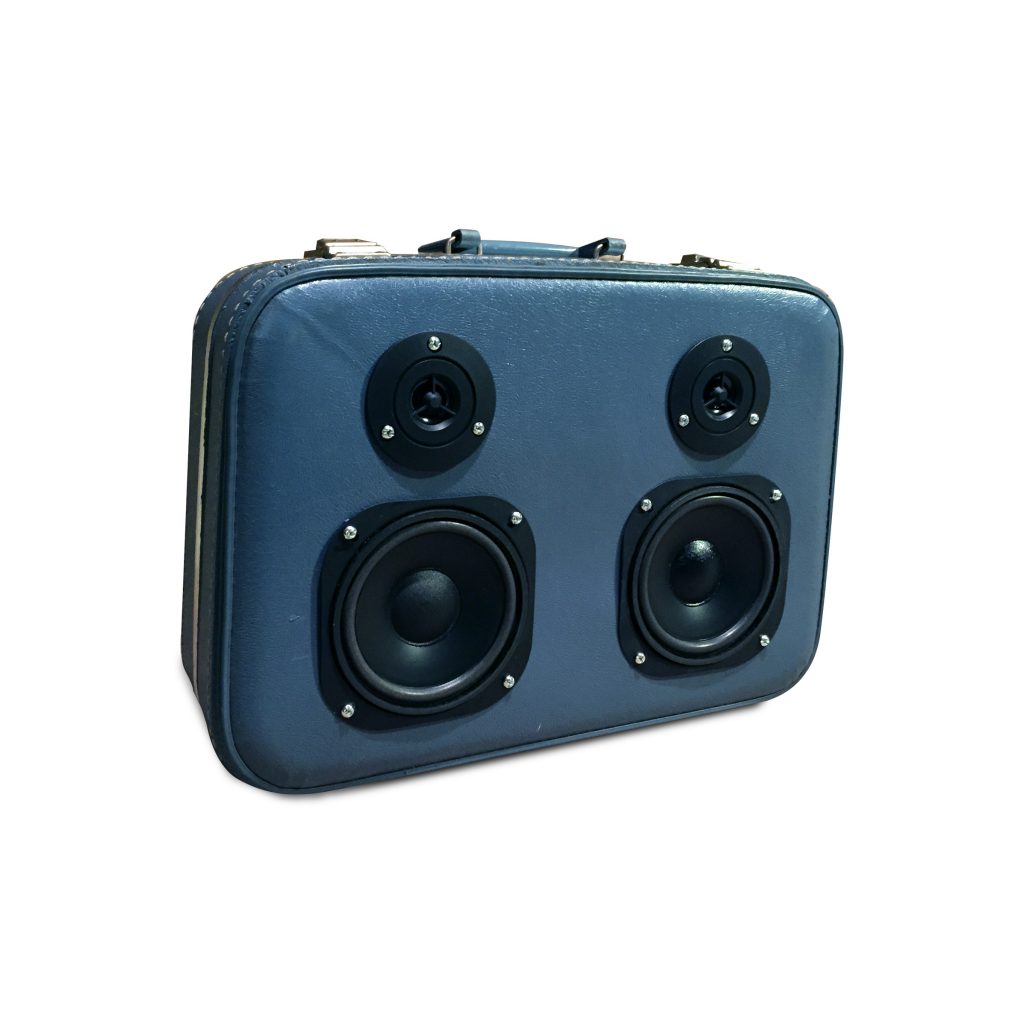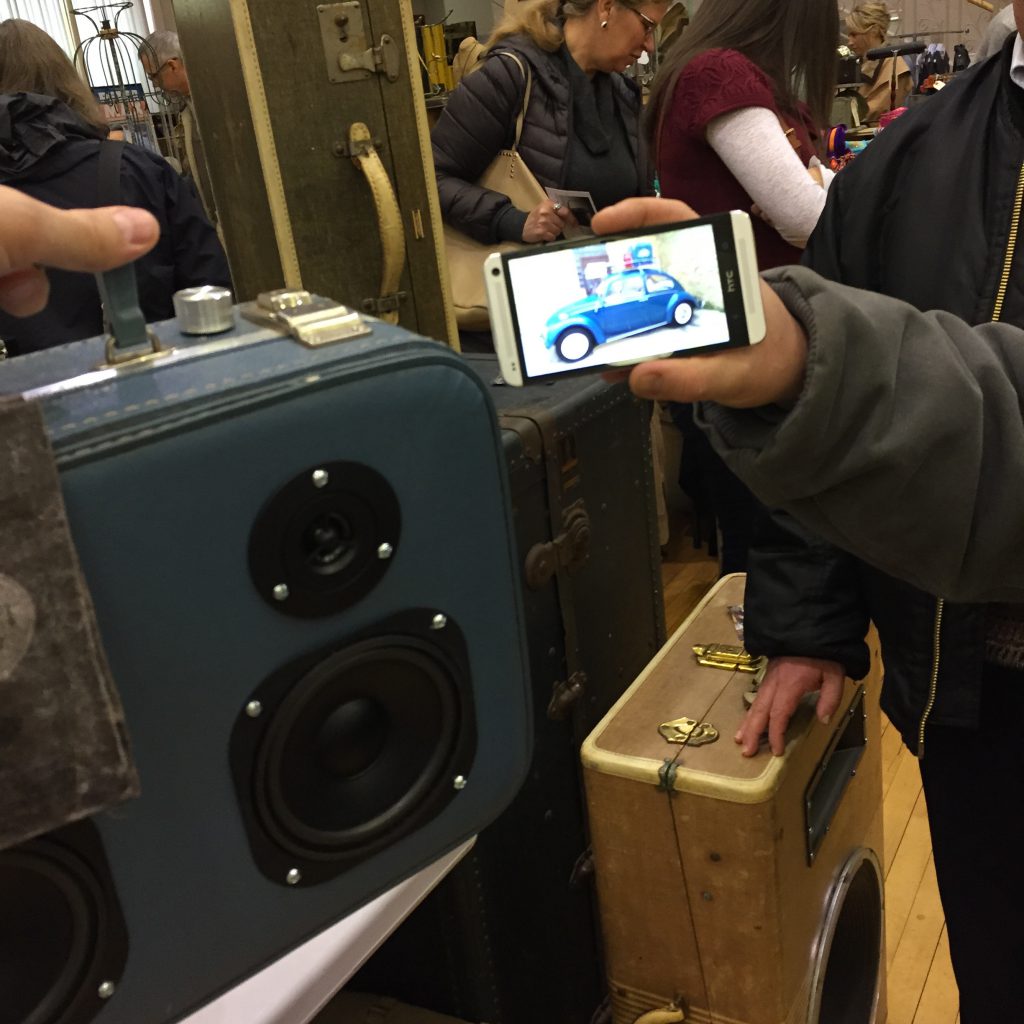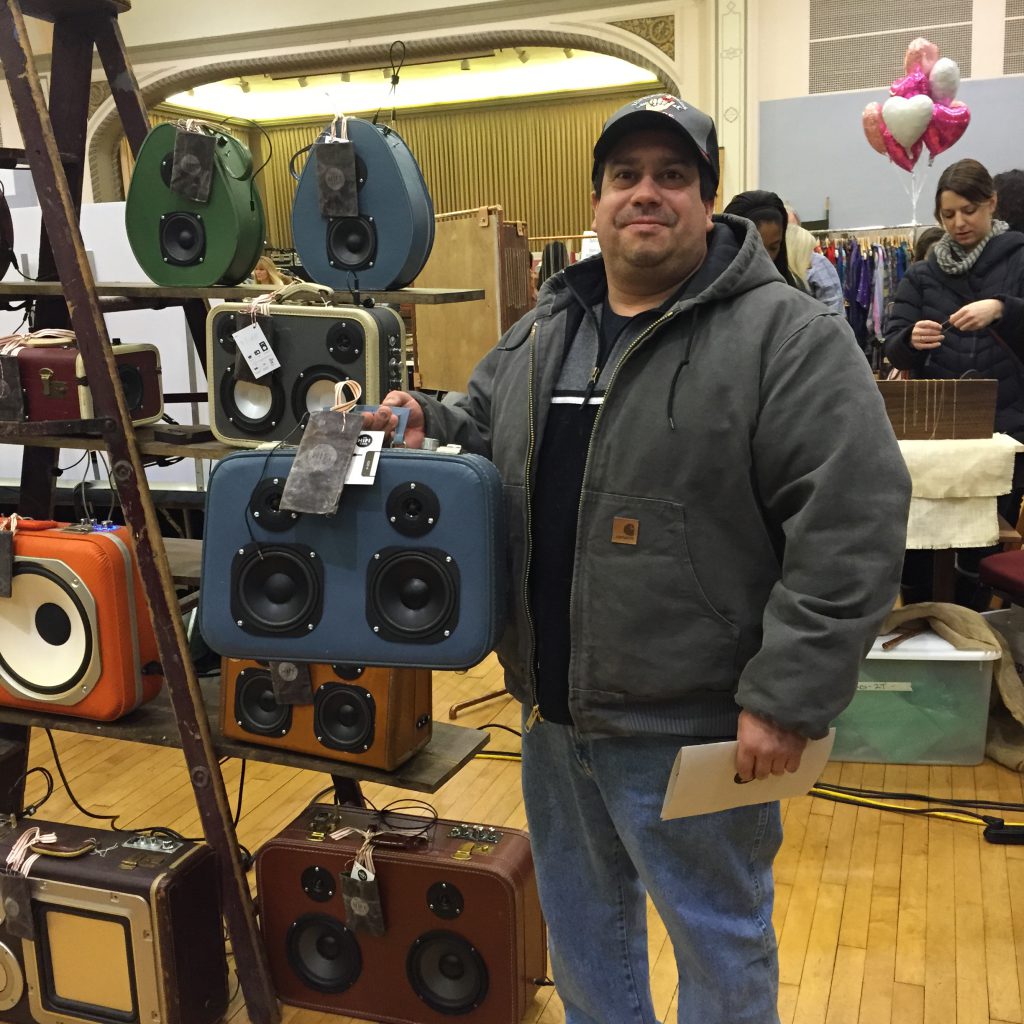 Daisy Blue
Inspired by this design?
Click the link below to get a quote on a custom made case inspired by this design!
Get one Custom Made
Features
Standard 1/8inch Stereo Audio

9v Replaceable Battery
Audio Inputs
Standard Line In with adaptors
Connect to any device including (ipod, iphone, laptop, tape deck, reel to reel, record player walkman, minidisc player, zune and any device you would normally connect your headphones) This case has a 1/4 inch stereo input that could also be used for a bedroom practice amp.
POWER
Reviews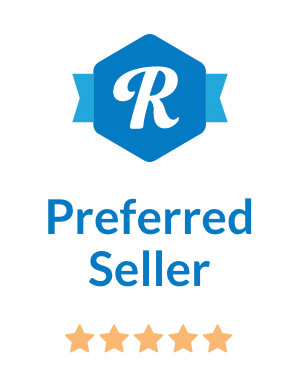 Amazing sounds and flexibility out of a 1930's tweed suitcase. Great support and customer service. Thank you!
— William D.