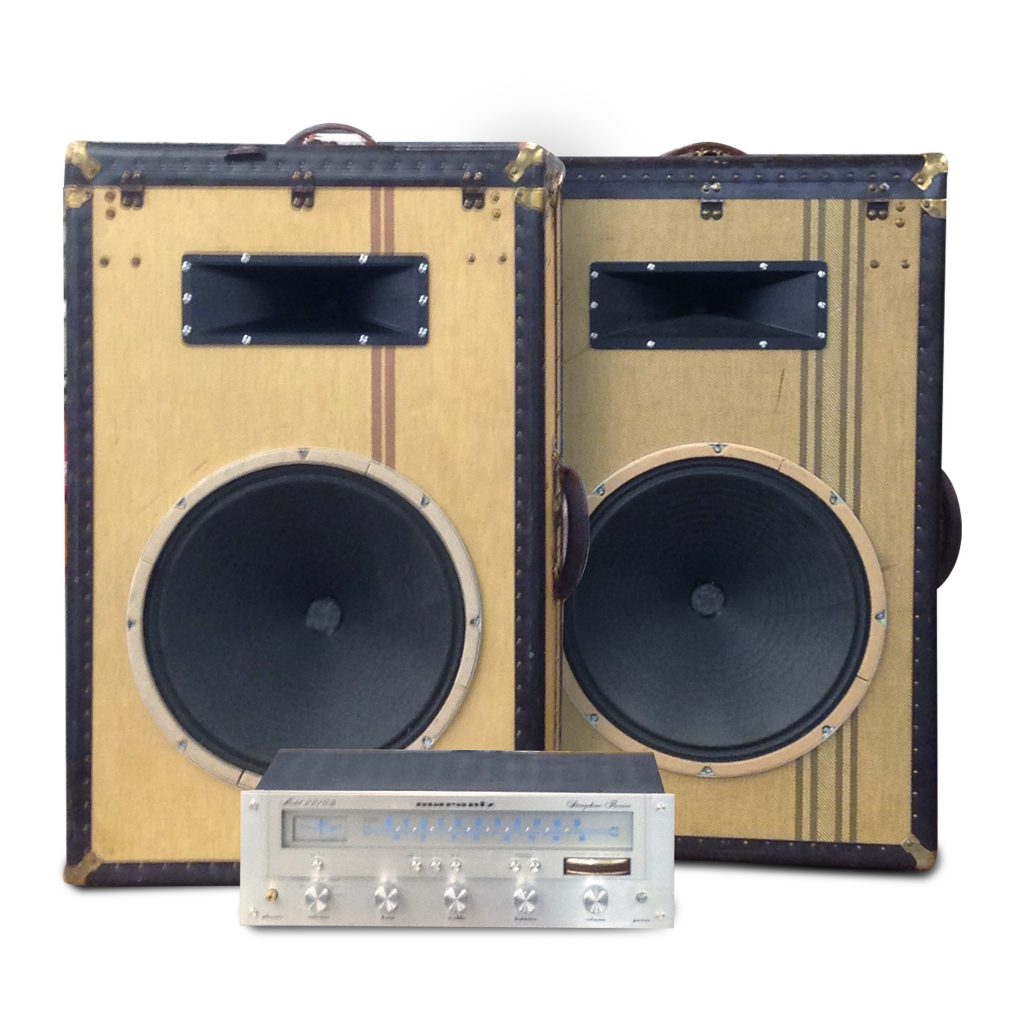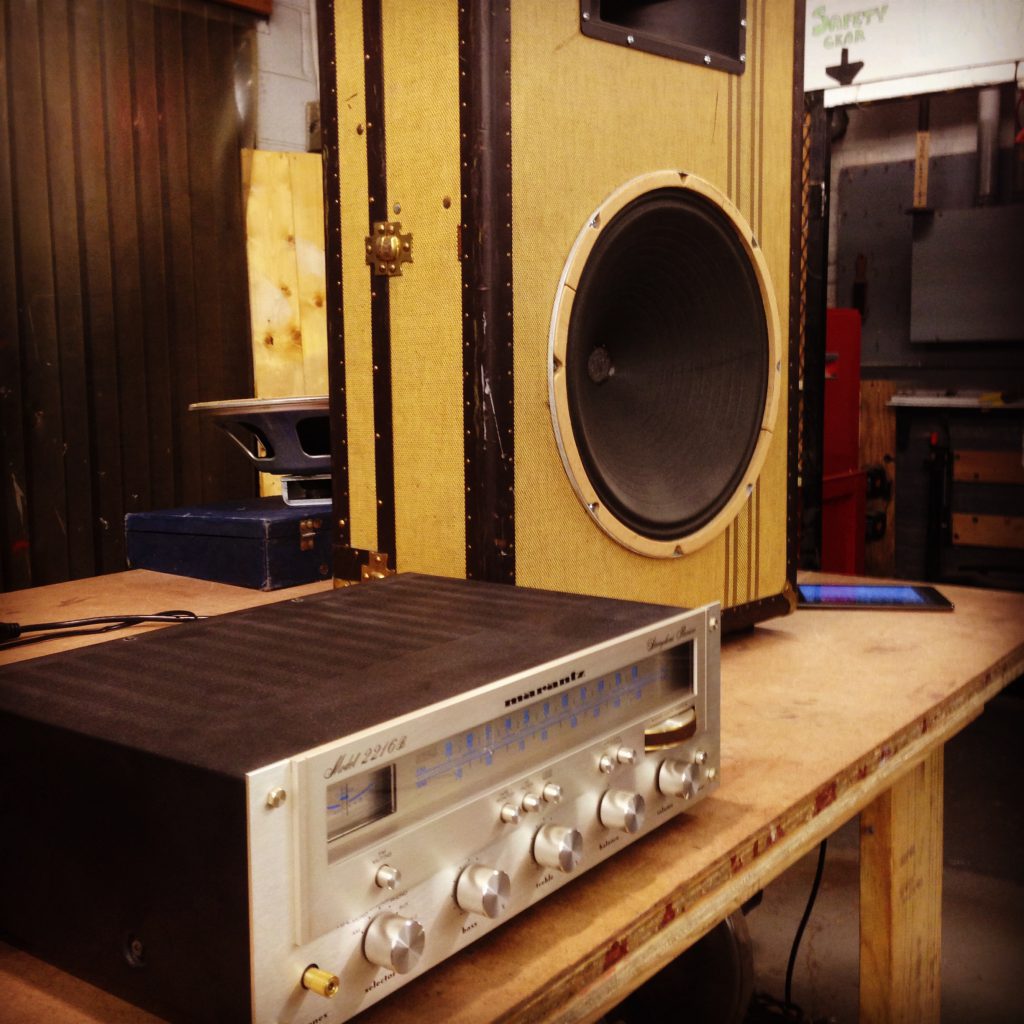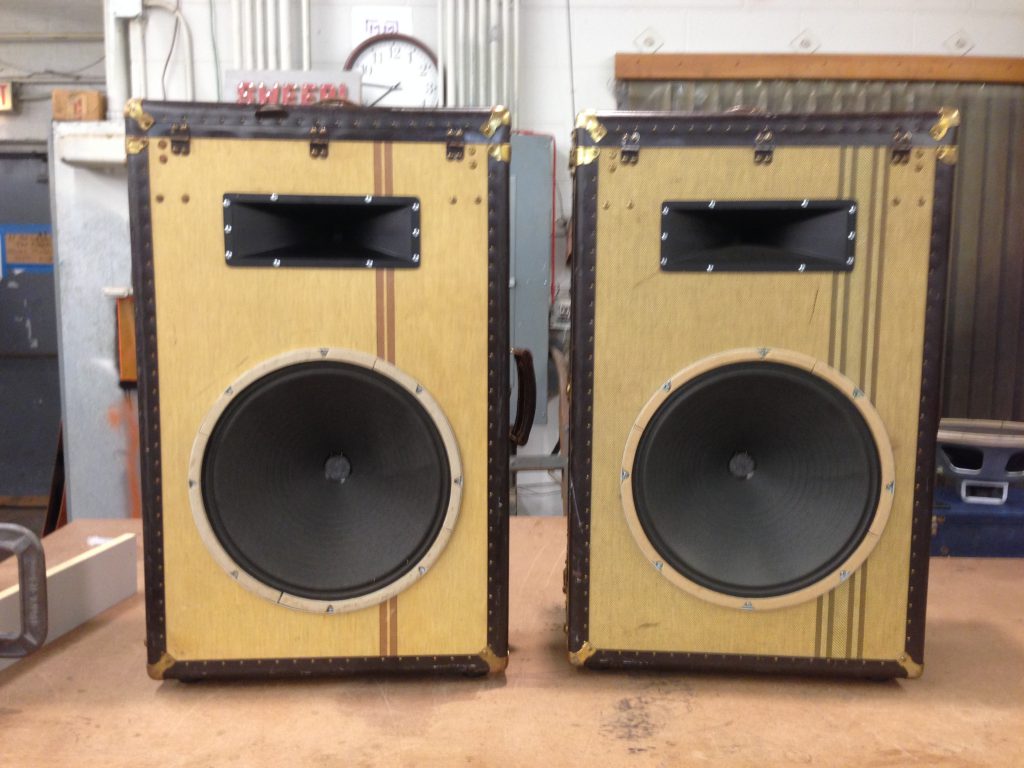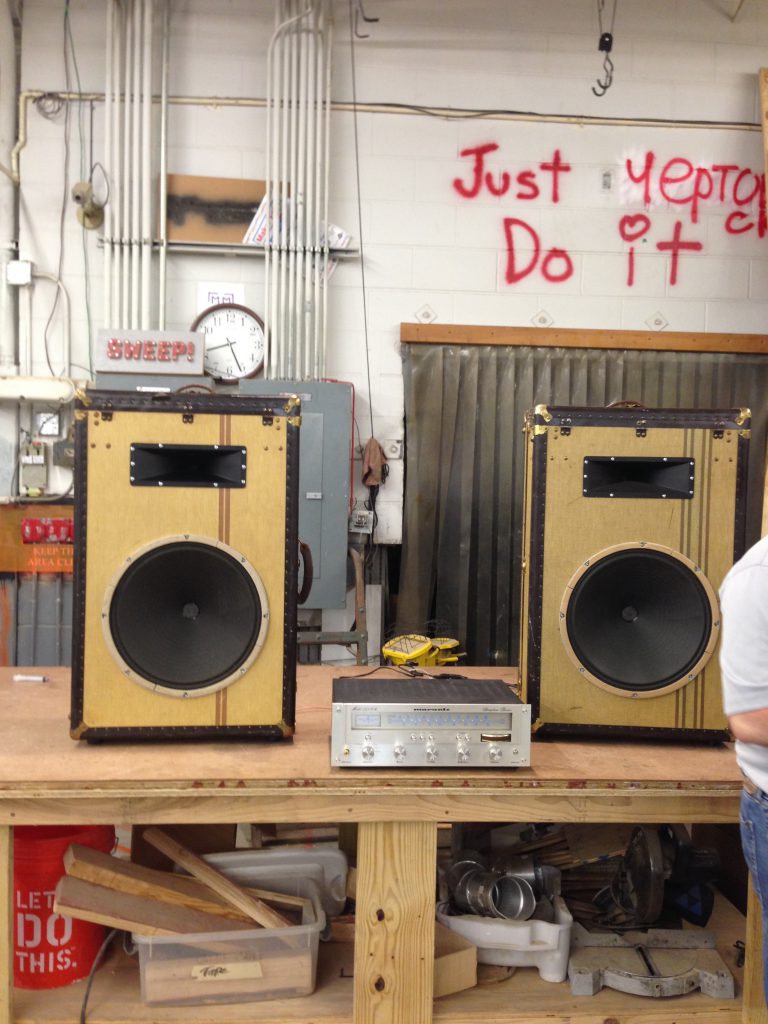 HARTMANN Steamer Trunks
Inspired by this design?
Click the link below to get a quote on a custom made case inspired by this design!
Get one Custom Made
Reviews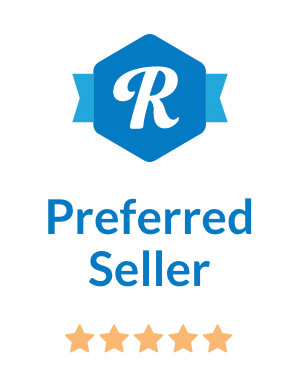 I love my HiFi Case! It's perfect for my photo studio but also gets carried outside for all of our patio parties.
— Lisa Diederich Photography