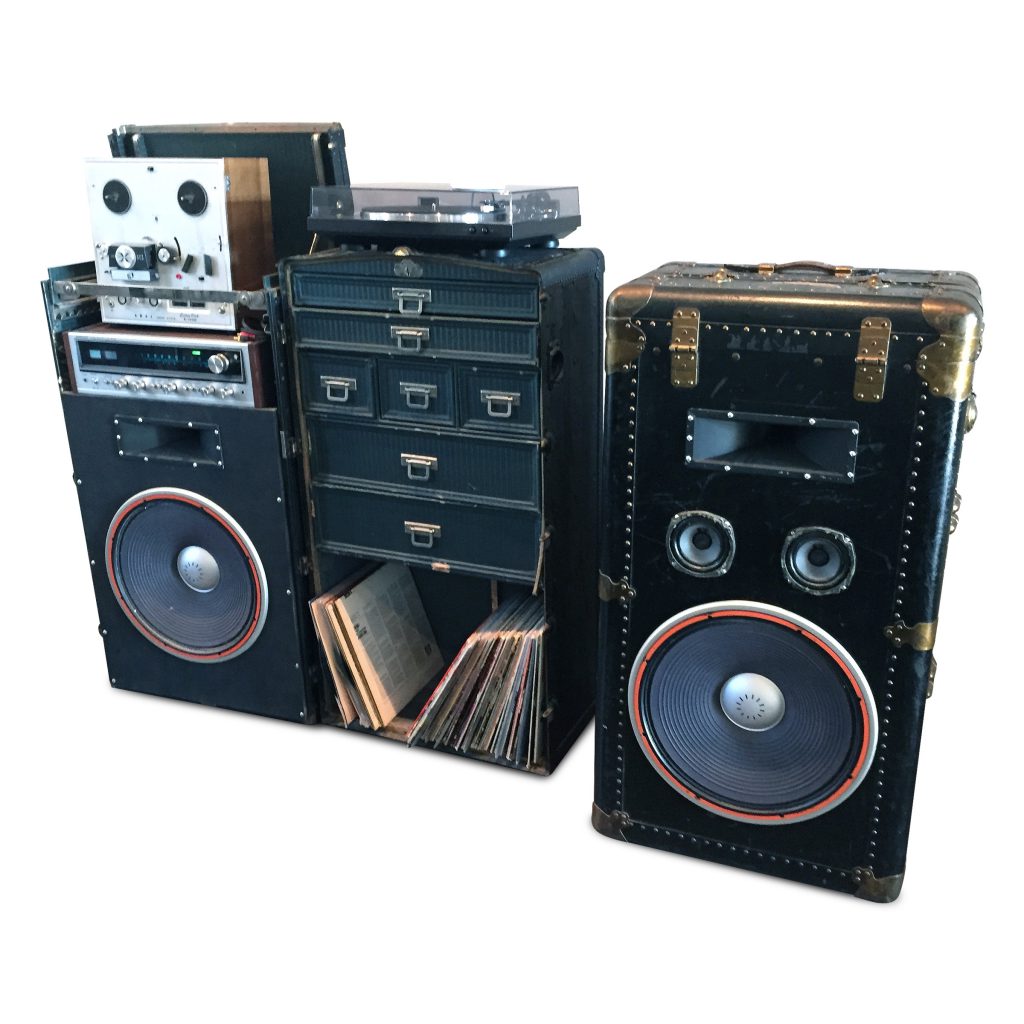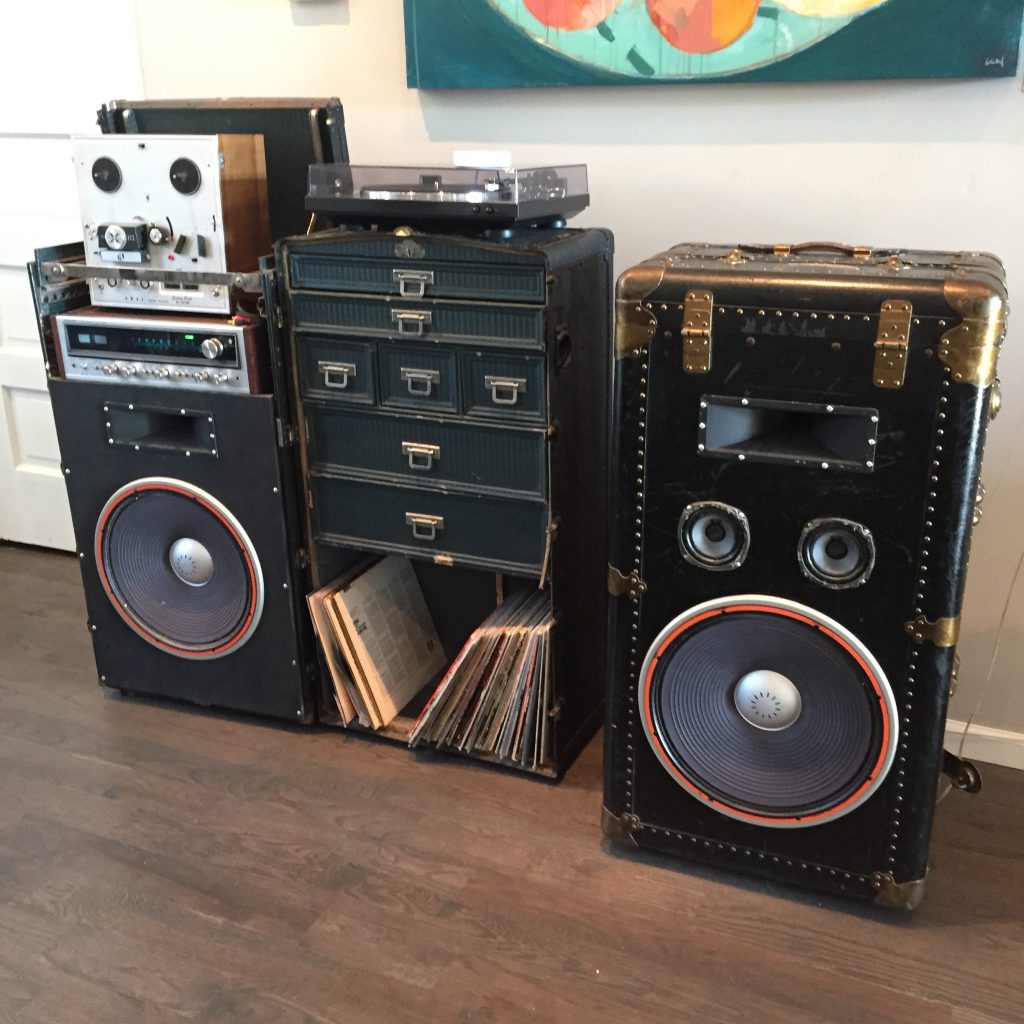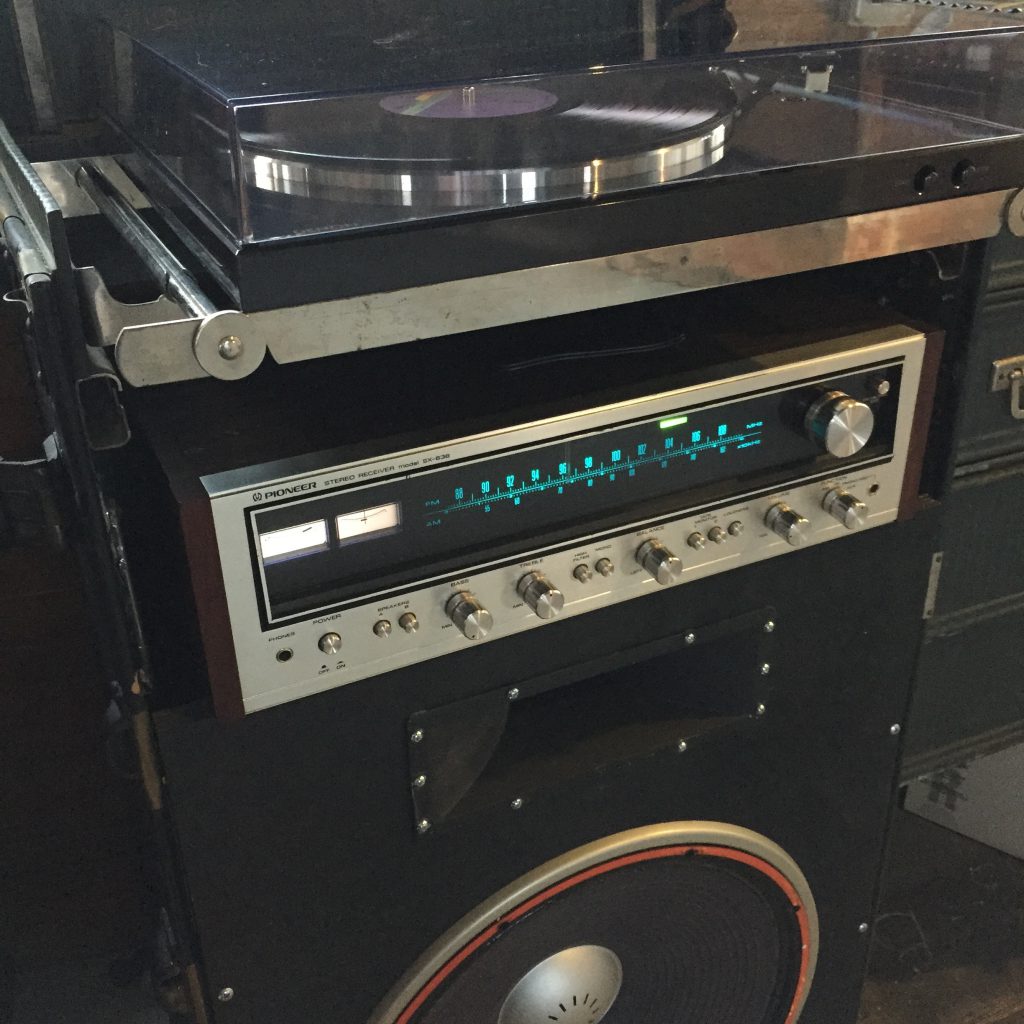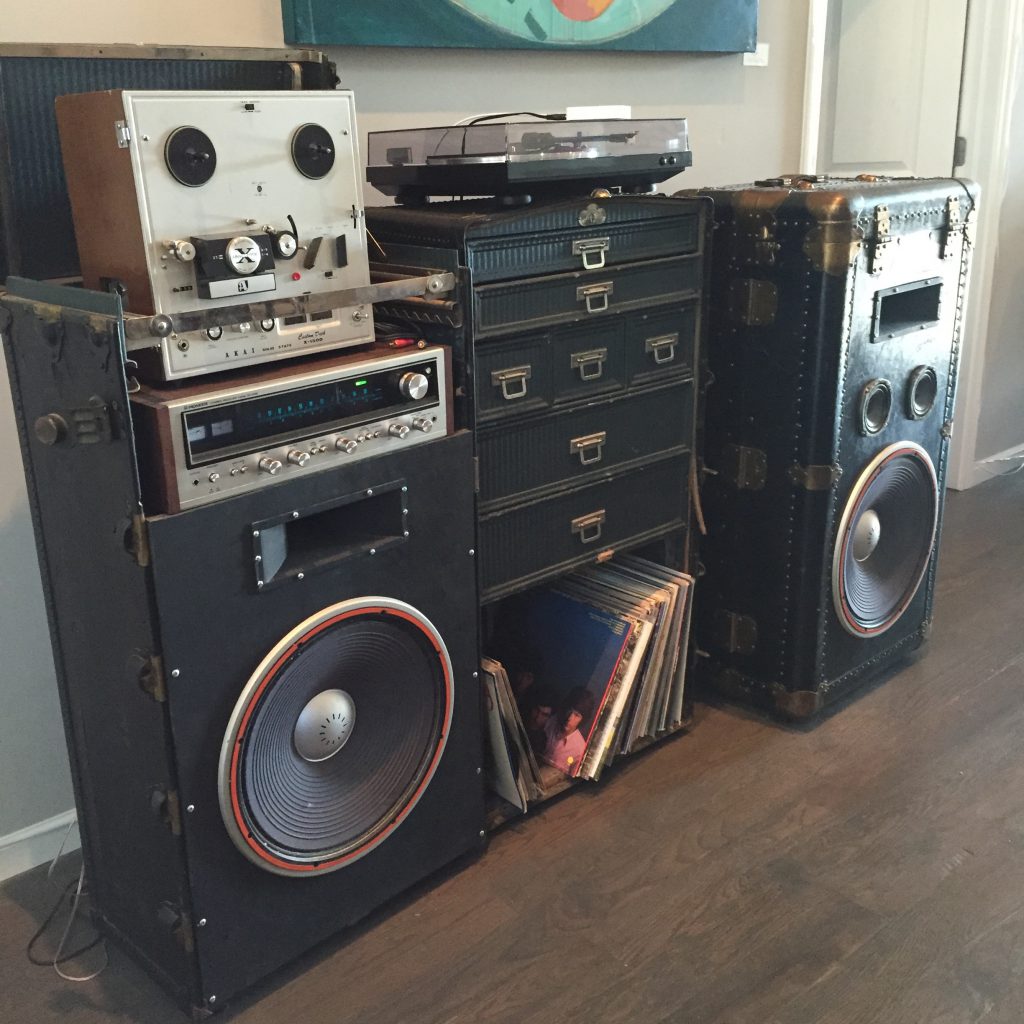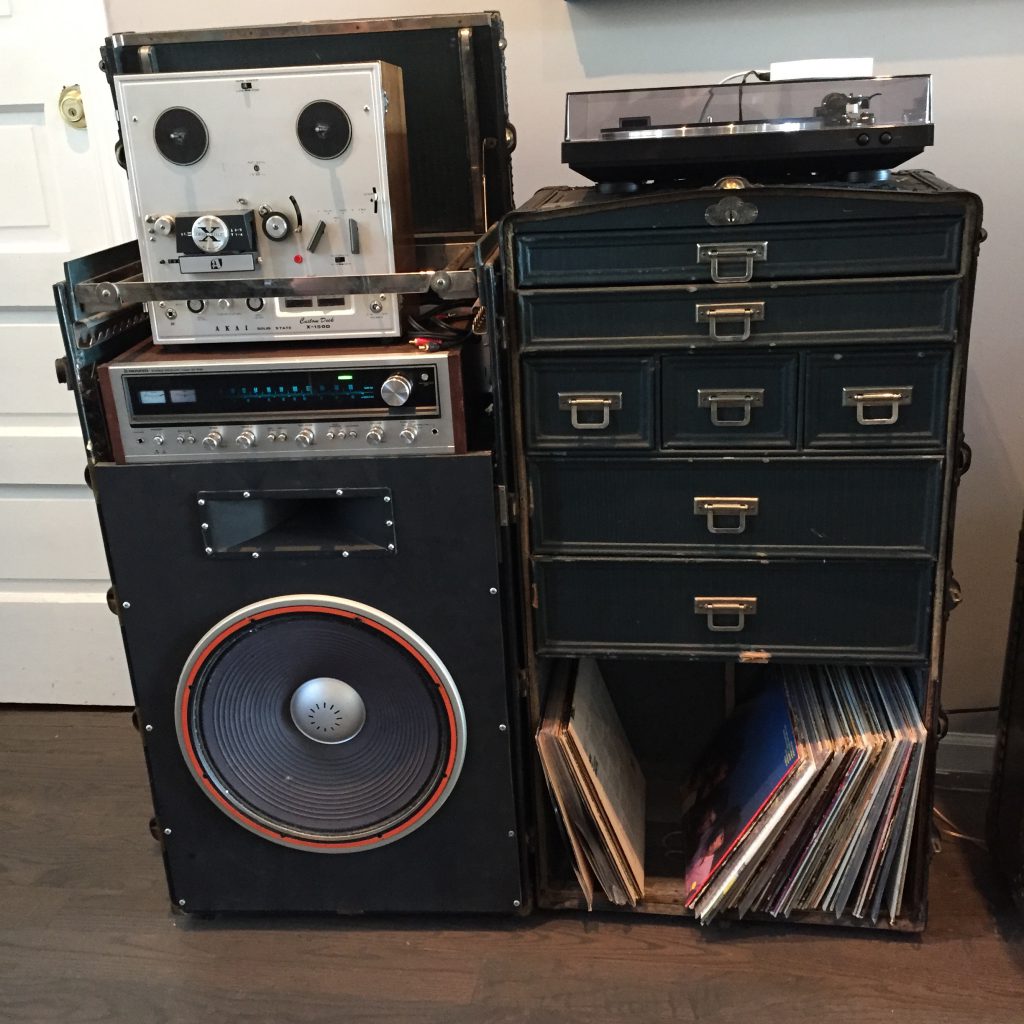 HiFi Trunks
Custom build for Bow Truss in Logan Square. Had alot of fun with this setup. We left the drawers open to allow for storage of games and records. Included: Apple Airplay Pioneer Receiver Akai Reel to Reel Player Denon Turntable
Inspired by this design?
Click the link below to get a quote on a custom made case inspired by this design!
Get one Custom Made
Features
No Battery - AC Wall Plug Only
POWER
A.C. Wall Power
Got an outlet nearby and no need to use the internal battery.
Reviews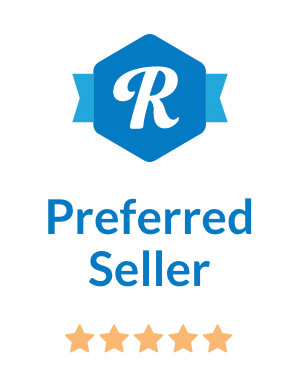 I love my HiFi Case! It's perfect for my photo studio but also gets carried outside for all of our patio parties.
— Lisa Diederich Photography