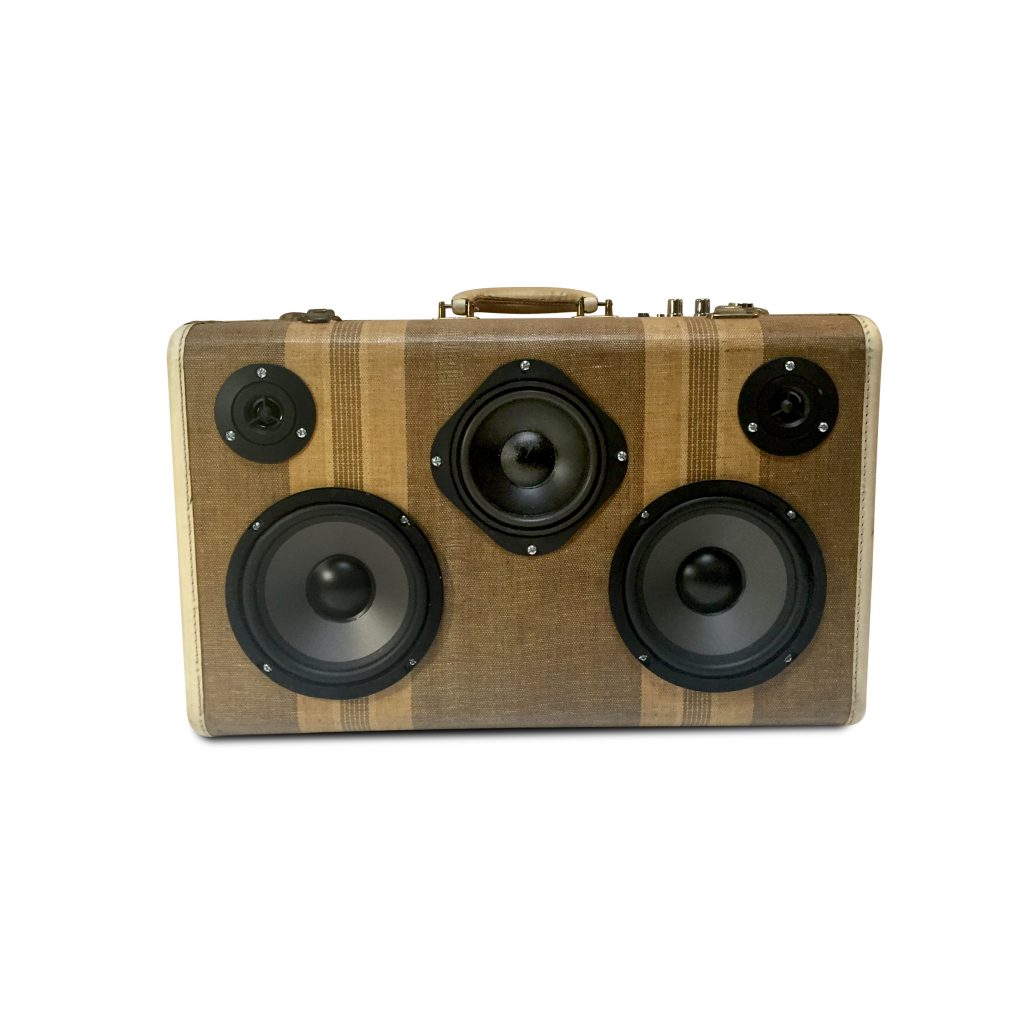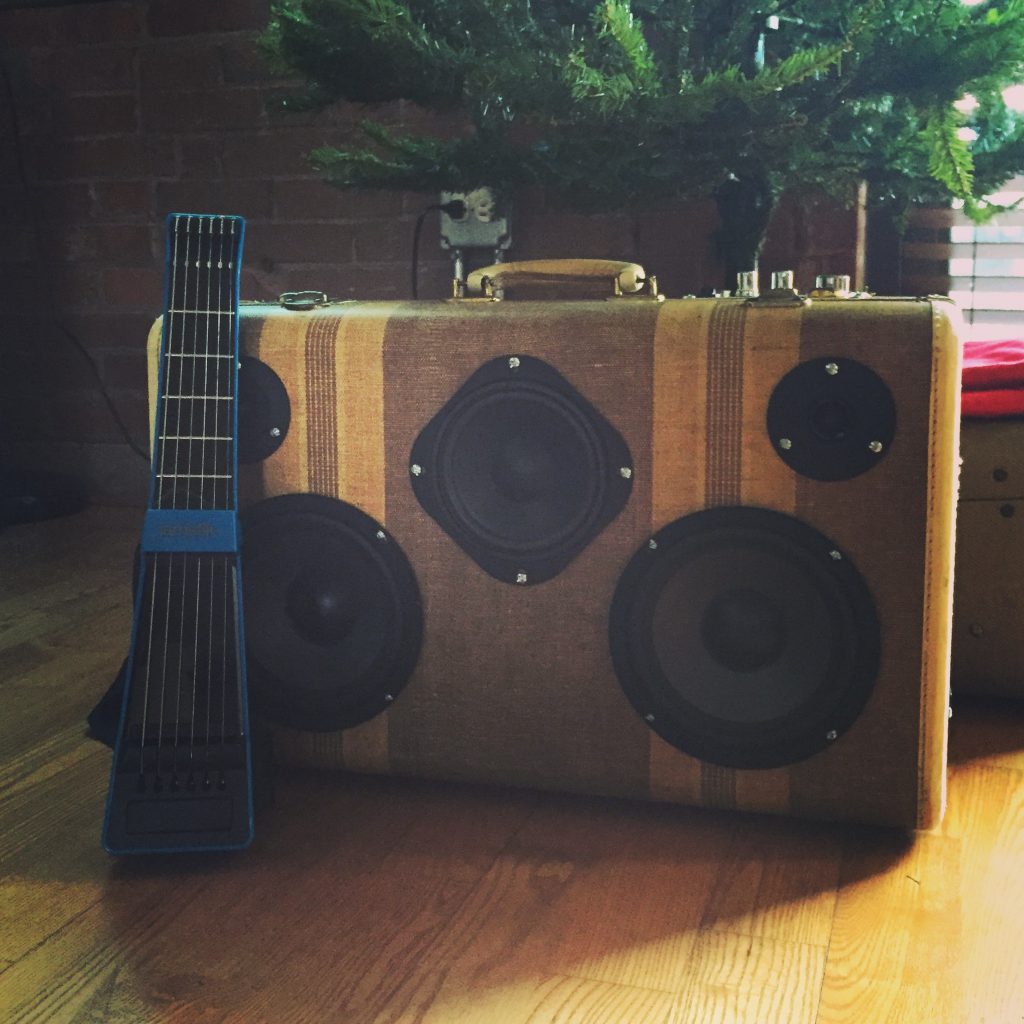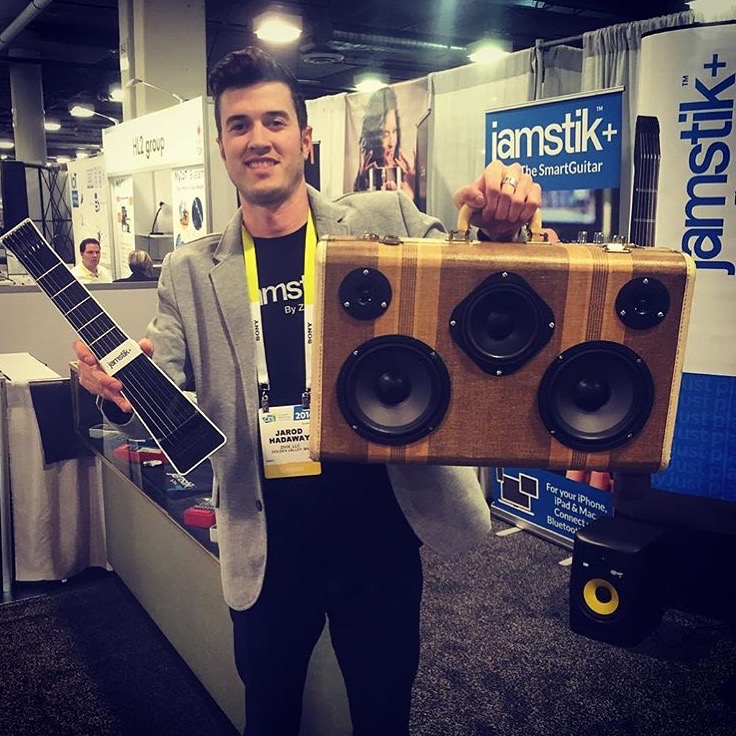 JamStik Custom
Custom build for our friends at JamStik!
Dimensions: 21in x 14in x 8in
Features
1/4inch Guitar Mono

15 Hour Rechargeable Battery
Audio Inputs
Guitar/Instrument Input
Connect any 1/4inch line level instrument to your HiFI Case and use it just like an intrument amplifier. Great for synths and keyboards or even from a portable mixer/dj setup.
POWER
15+ Hour Rechargeable Battery Built Inside
Take your music on the road and playback for 15 or more hours with he built in lithium ion battery. Our high quality lithium ion batteries are tested and approved air travel save and built to last for years to come.
Reviews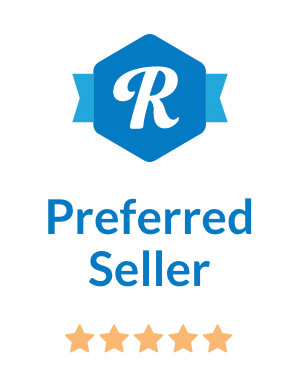 Quick shipping, well packed, the Haviland sounds amazing!! I bought it for my wife for Christmas, and I tested it out today to make sure it works, and it is AWESOME! Great transaction! Thank you!
— Jeff S.