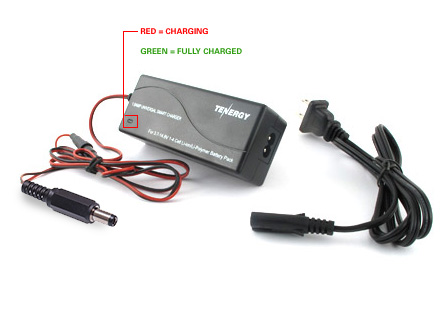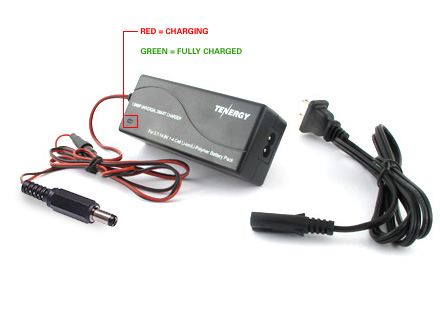 Replacement Charger
Replacement charger for our current line of portable boomboxes. IMPORTANT, please include a link to your HiFi Case from the Shop section of our website.
$25
+ $5 Shipping Domestic amd Canada
Features
15 Hour Rechargeable Battery
POWER
15+ Hour Rechargeable Battery Built Inside
Take your music on the road and playback for 15 or more hours with he built in lithium ion battery. Our high quality lithium ion batteries are tested and approved air travel save and built to last for years to come.
Reviews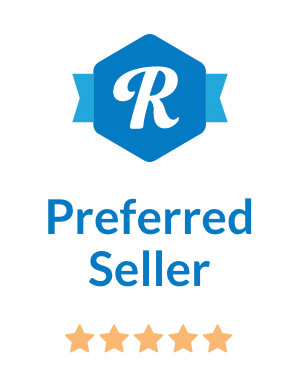 Awesome product! A touch of vintage with a touch of modern. Great sounds quality. Great seller. Pleasure to work with. We will definitely do business again!
— Douglas L