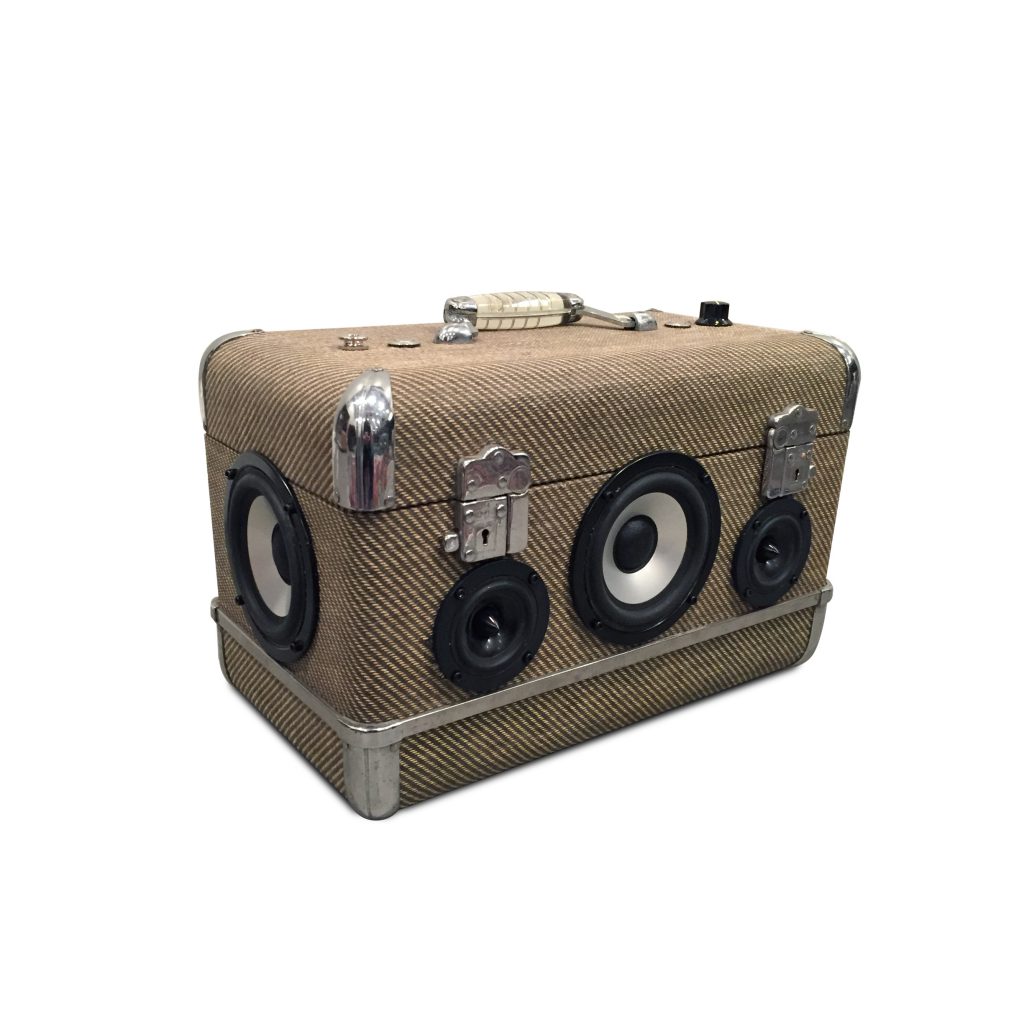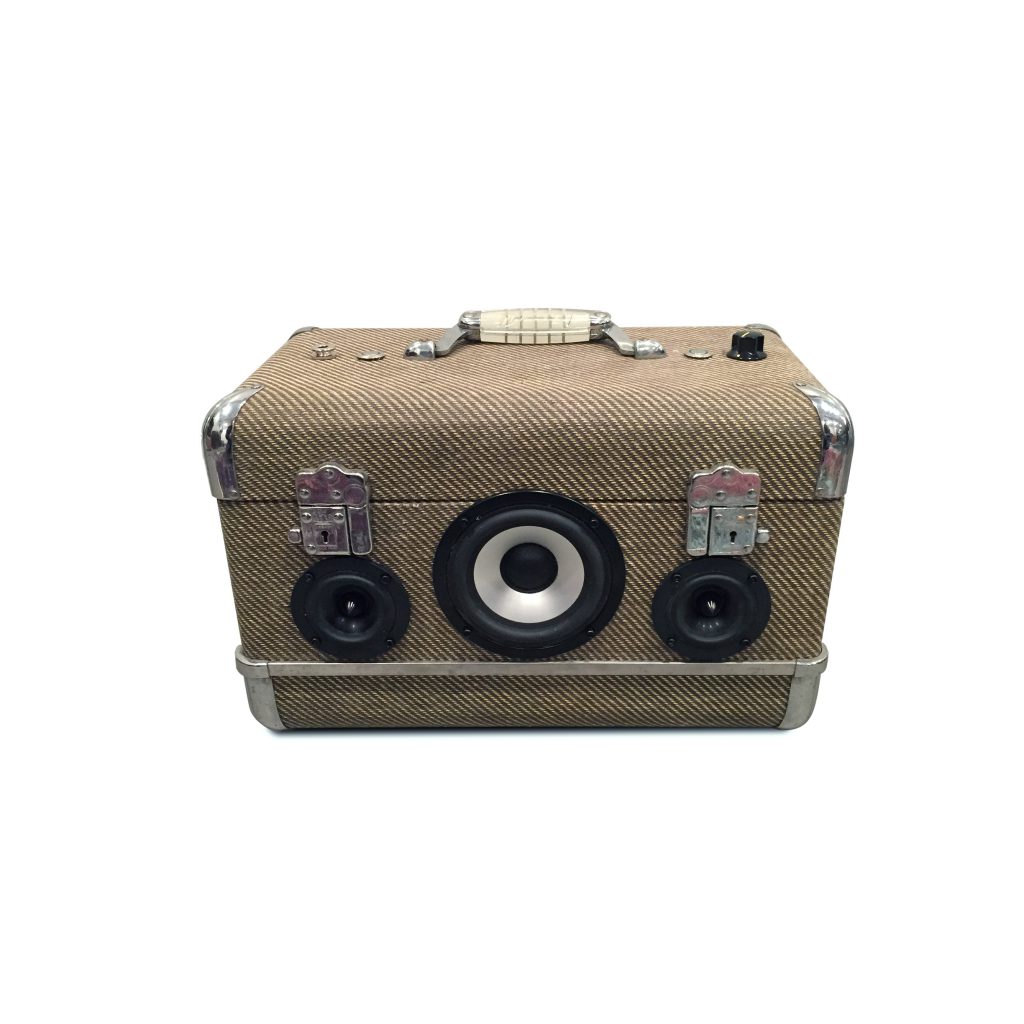 Skyway XS
Part of the art deco inspired Skyway series, this traincase is built like a champ and super clean.
The traincase version of our Skyway suitcase made by Wheary, the gold standard in suitcase manfacturers in the 1940s. This traincase sits well on your mantle and  is small enough to easily carry outside.
50 watt 2 channel amplifier
3x 4inch aluminum cone drivers
2x 3inch full range reference speakers
Frequency Response: 60hz to 20khz
Dimensions: 15in x 8in x 10.5in
Features
Standard 1/8inch Stereo Audio
Bluetooth Wireless Audio Streaming

15 Hour Rechargeable Battery
Audio Inputs
Standard Line In with adaptors
Connect to any device including (ipod, iphone, laptop, tape deck, reel to reel, record player walkman, minidisc player, zune and any device you would normally connect your headphones) This case has a 1/4 inch stereo input that could also be used for a bedroom practice amp.
Bluetooth Apt-X 4.0 Audio Streaming:
Great for connecting the Bluetooth audio output of smartphone, iPad, tablet or computer. Bluetooth v4.0 with aptX + EDR receiver module that supports A2DP Receives streaming Bluetooth music up to 10 meters (33 ft.) High-end design with less than 0.6% distortion
POWER
15+ Hour Rechargeable Battery Built Inside
Take your music on the road and playback for 15 or more hours with he built in lithium ion battery. Our high quality lithium ion batteries are tested and approved air travel save and built to last for years to come.
Reviews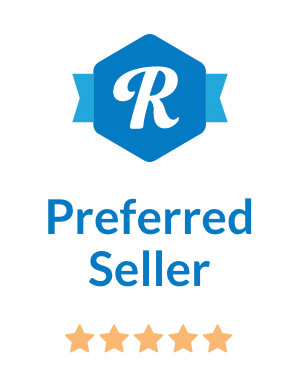 Very cool piece…one of a kind. Was shipped quickly and we'll packed.
— Aaron H