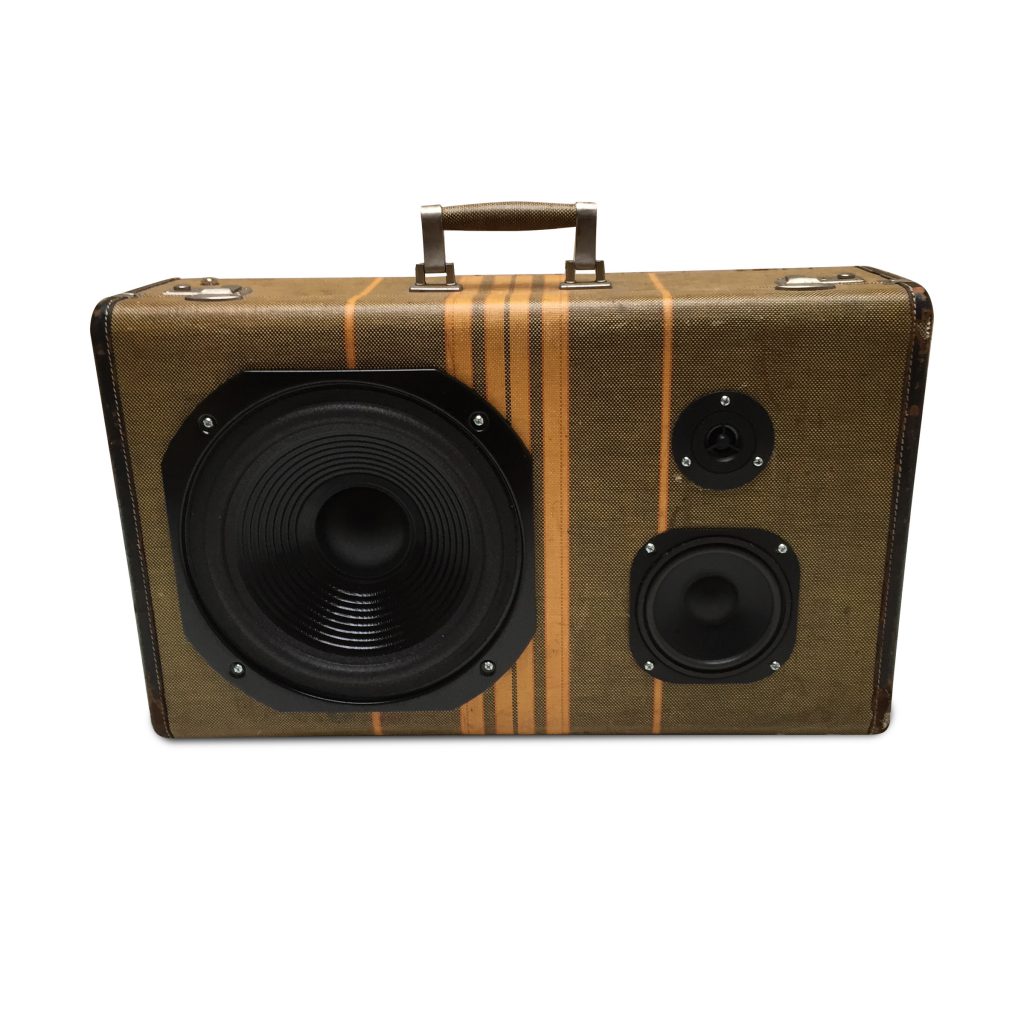 Thompson
Features
Standard 1/8inch Stereo Audio
1x USB Device Charger
Audio Inputs
Standard Line In with adaptors
Connect to any device including (ipod, iphone, laptop, tape deck, reel to reel, record player walkman, minidisc player, zune and any device you would normally connect your headphones) This case has a 1/4 inch stereo input that could also be used for a bedroom practice amp.
CHARGING PORTS
Single USB Phone Charging Port
Charge up your phone or tablet device to keep the DJ party going all night.
Reviews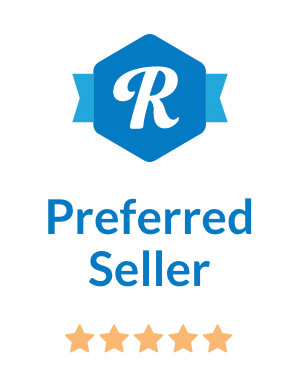 Amazing sounds and flexibility out of a 1930's tweed suitcase. Great support and customer service. Thank you!
— William D.