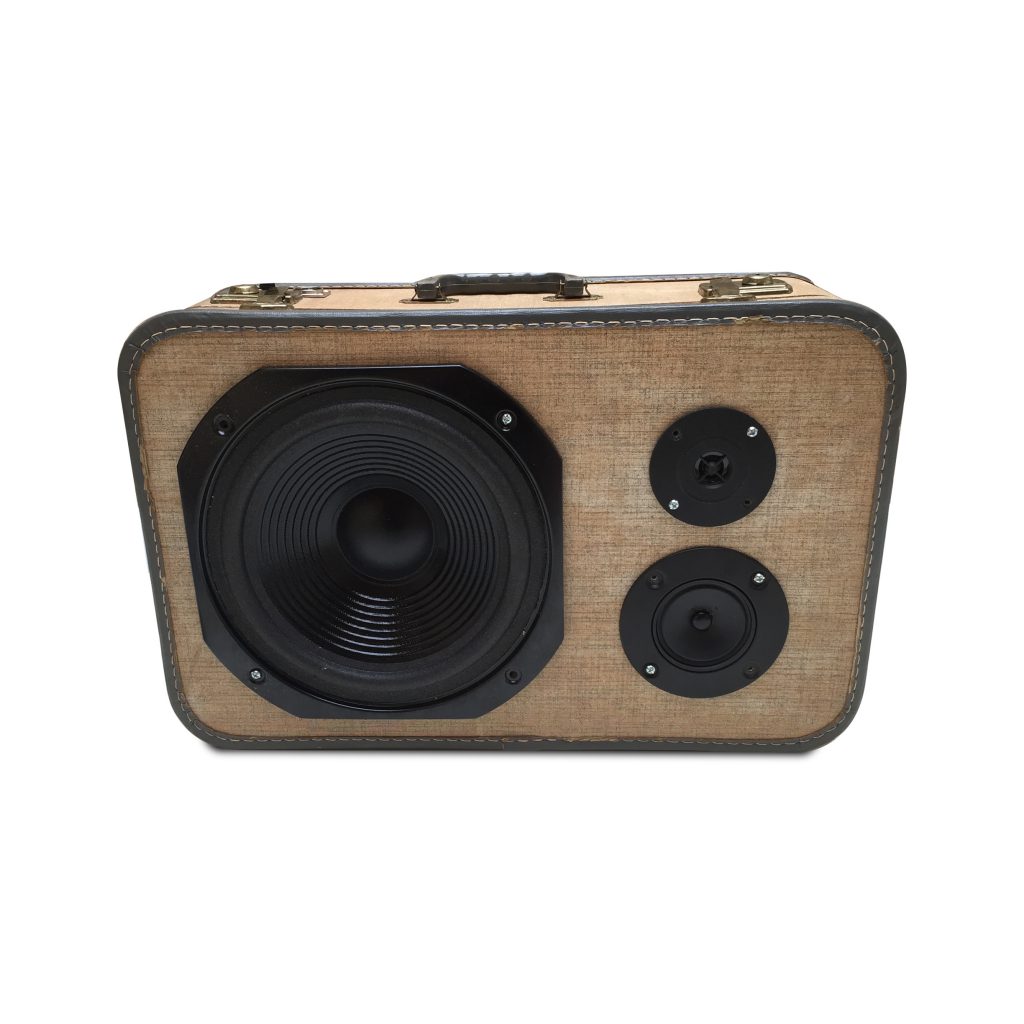 Vacationer
Dimensions: 21in x 14in x 8in
Features
Standard 1/8inch Stereo Audio

No Battery - AC Wall Plug Only

1x USB Device Charger
Audio Inputs
Standard Line In with adaptors
Connect to any device including (ipod, iphone, laptop, tape deck, reel to reel, record player walkman, minidisc player, zune and any device you would normally connect your headphones) This case has a 1/4 inch stereo input that could also be used for a bedroom practice amp.
POWER
A.C. Wall Power
Got an outlet nearby and no need to use the internal battery.
CHARGING PORTS
Single USB Phone Charging Port
Charge up your phone or tablet device to keep the DJ party going all night.
Reviews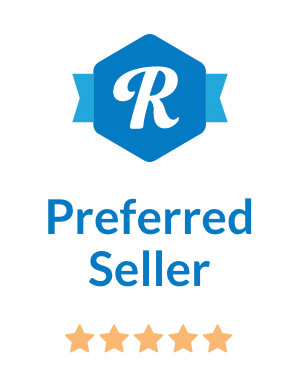 I love my HiFi Case! It's perfect for my photo studio but also gets carried outside for all of our patio parties.
— Lisa Diederich Photography