Looking to party like its 1949?
HiFI case will come to your party within the chicagoland area. Our large steamer trunk system is complete with elvis style microphone, turntable, myriad of audio inputs and spotify for good measure. Post details about your party in the form at the bottom of this page and be sure to include the date.
We bring the speakers, you pick the music. Rental includes everything you need to play DJ hero all night including a mic, turntable and plenty of inputs for anything from an iPod to a Ukelele.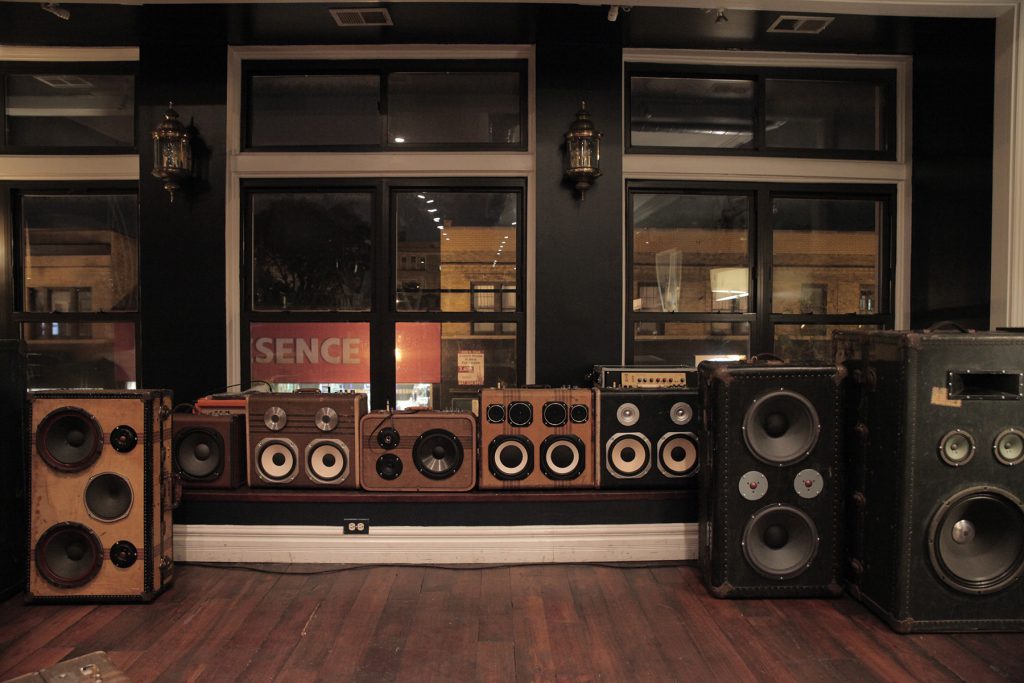 ---
Tell us about your party
[contact-form-7 404 "Not Found"]
---
SHARE IT