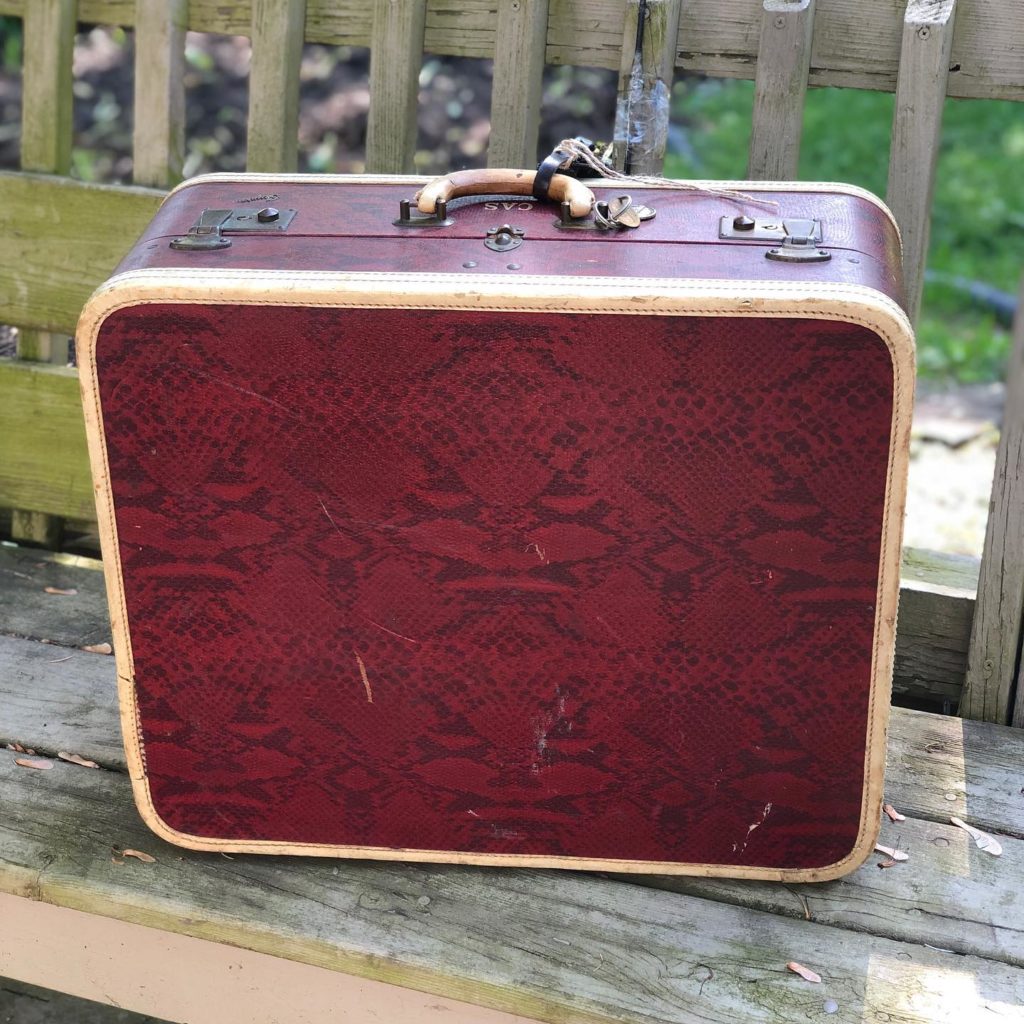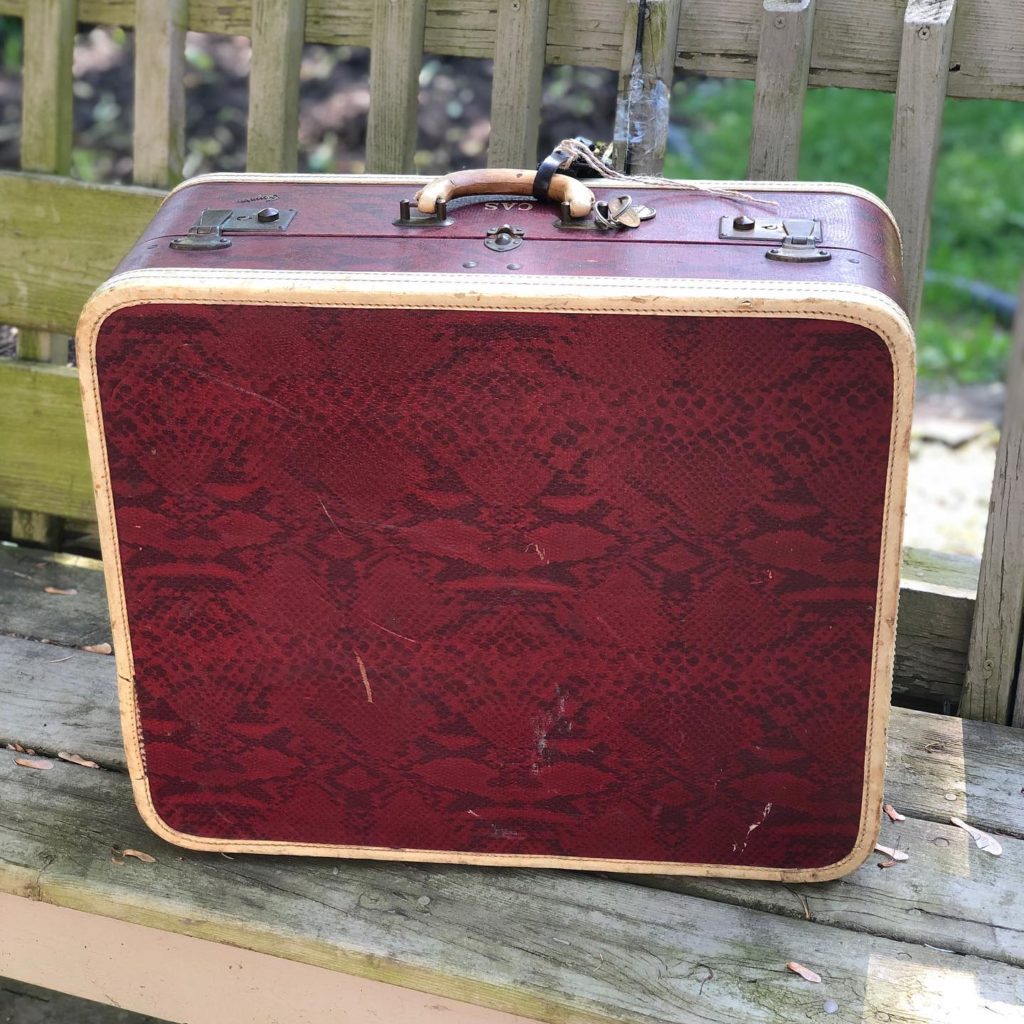 Custom Made – Ruby Red Gator
This is a really unique red suitcase from the 1940s. Recommenced pairing with some vintage white cone fisher woofers for a really unique piece. Request a custom build and to go over options with the builder.
Reviews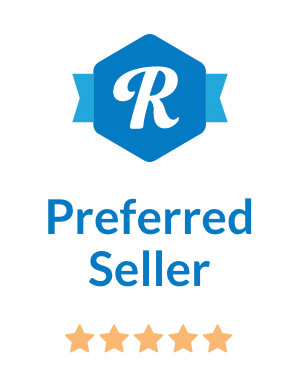 Amazing sounds and flexibility out of a 1930's tweed suitcase. Great support and customer service. Thank you!
— William D