Whats the point in having a blog if you never update? Well I may need to remove this section soon but wanted to make sure you all know Ive got some crazy awesome stuff coming out this summer! Stay Tuned and grab a tshirt for the summer while yer here!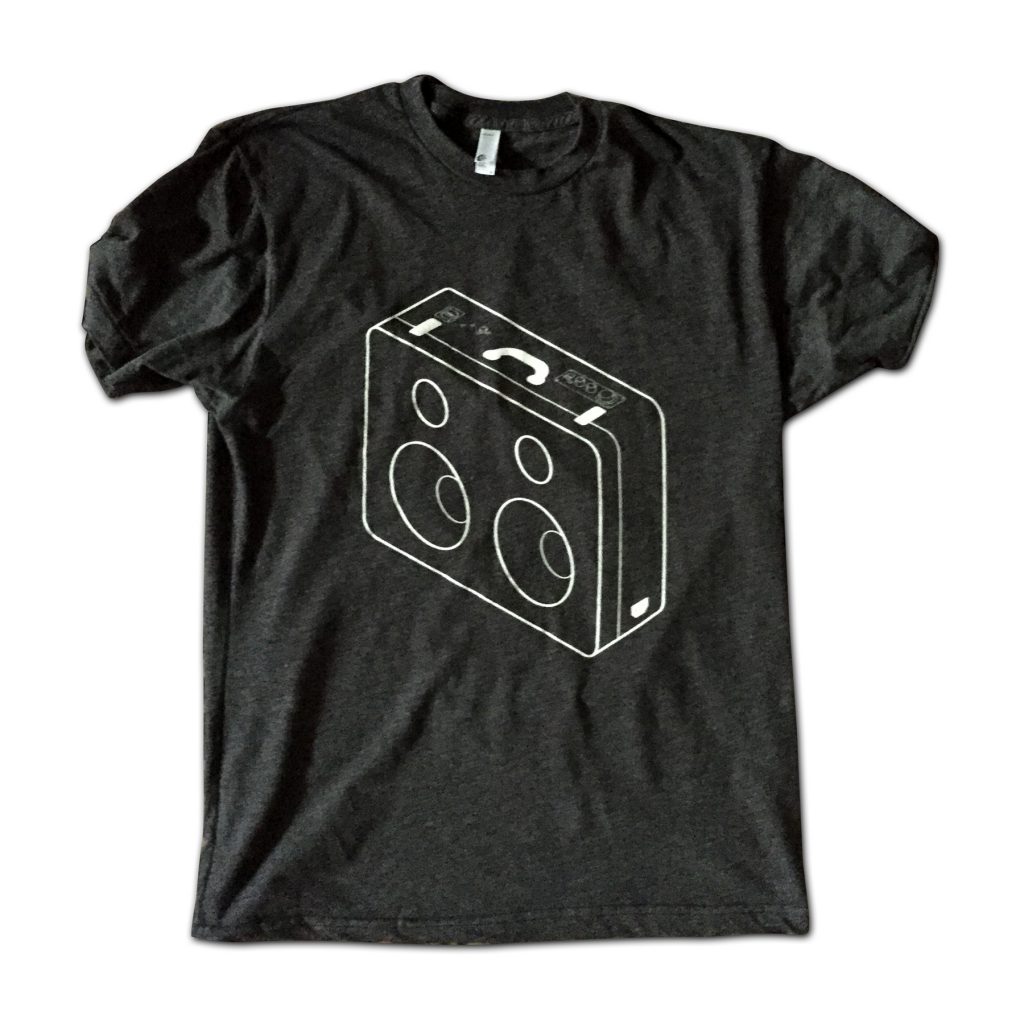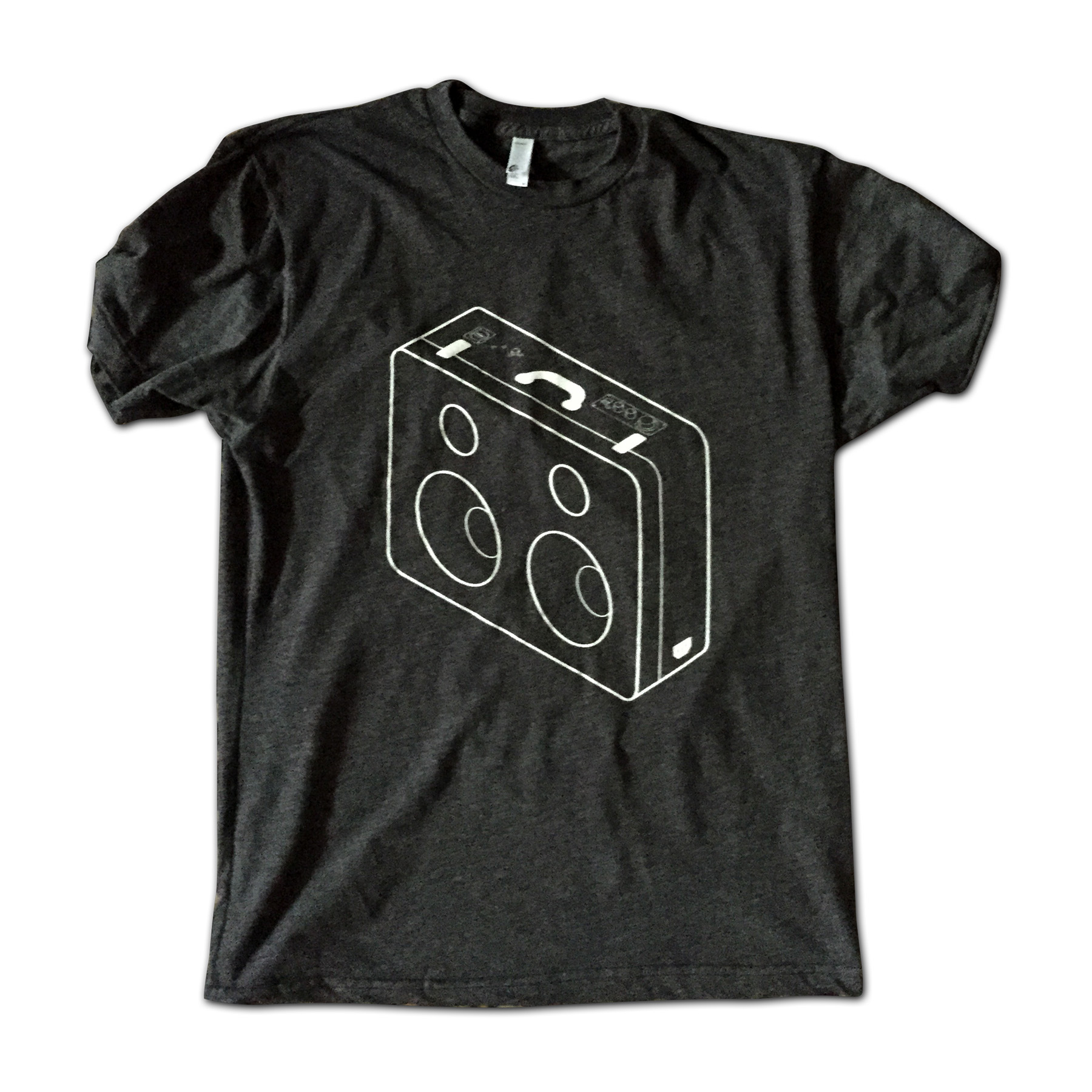 We also finished up a beautiful install at the New BowTruss Coffee in Old Irving Park. Go have a look!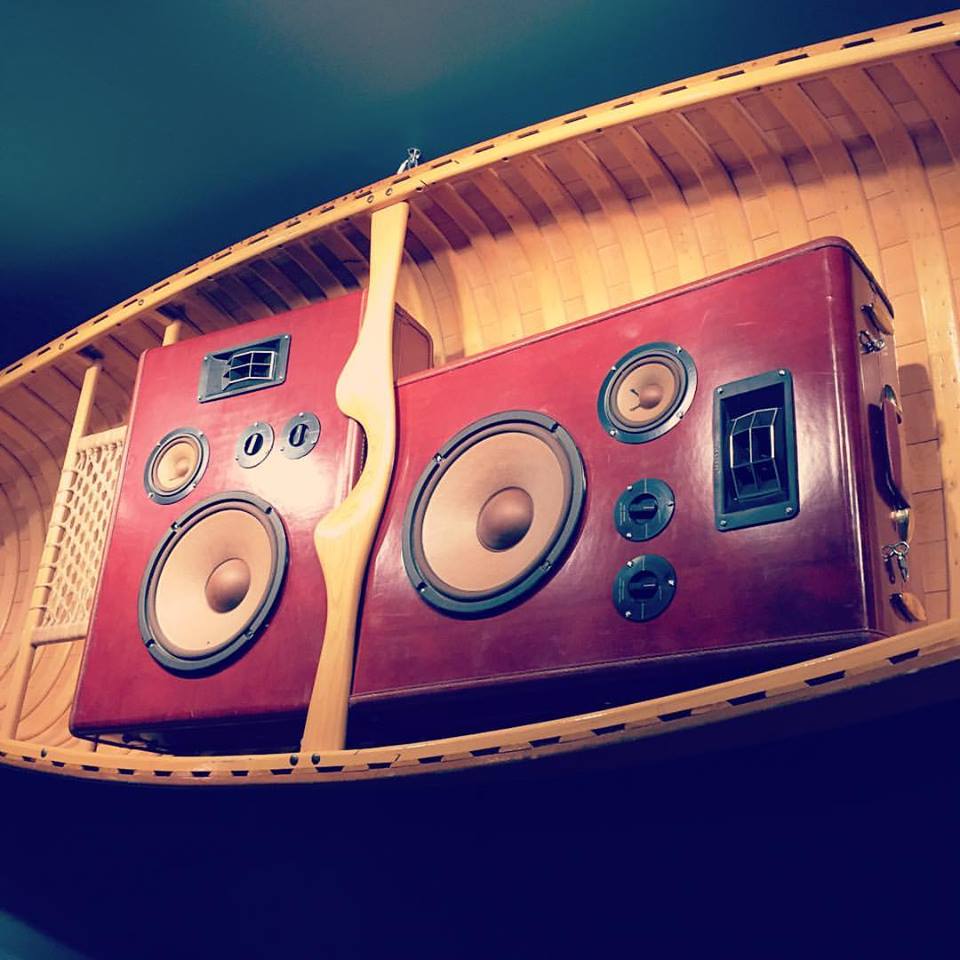 This little lunchbox wont last long. Bluetooth and rechargeable lithium battery powered for only $195 Get it before its gone!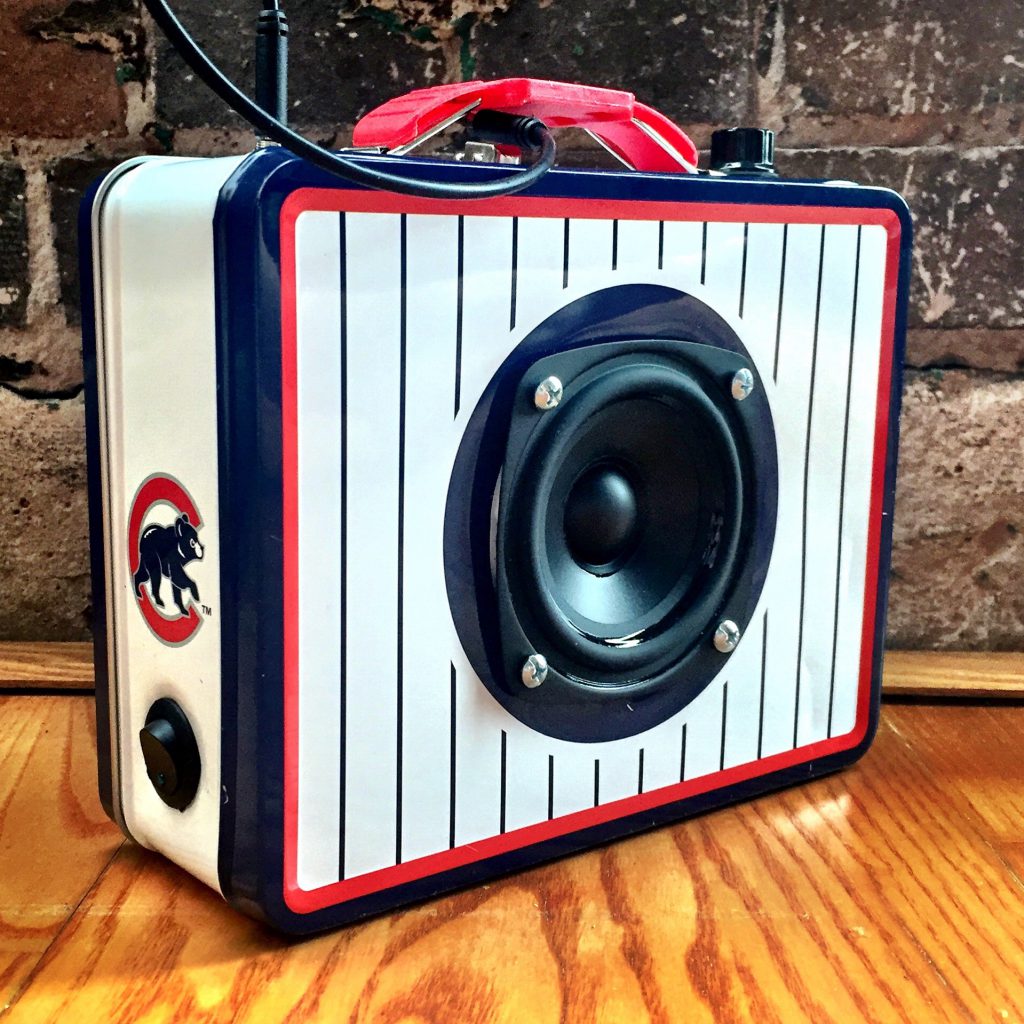 We now have 5 Audrey style suitcases floating around sunny LA. Message us about custom ordering your own Audrey hifi case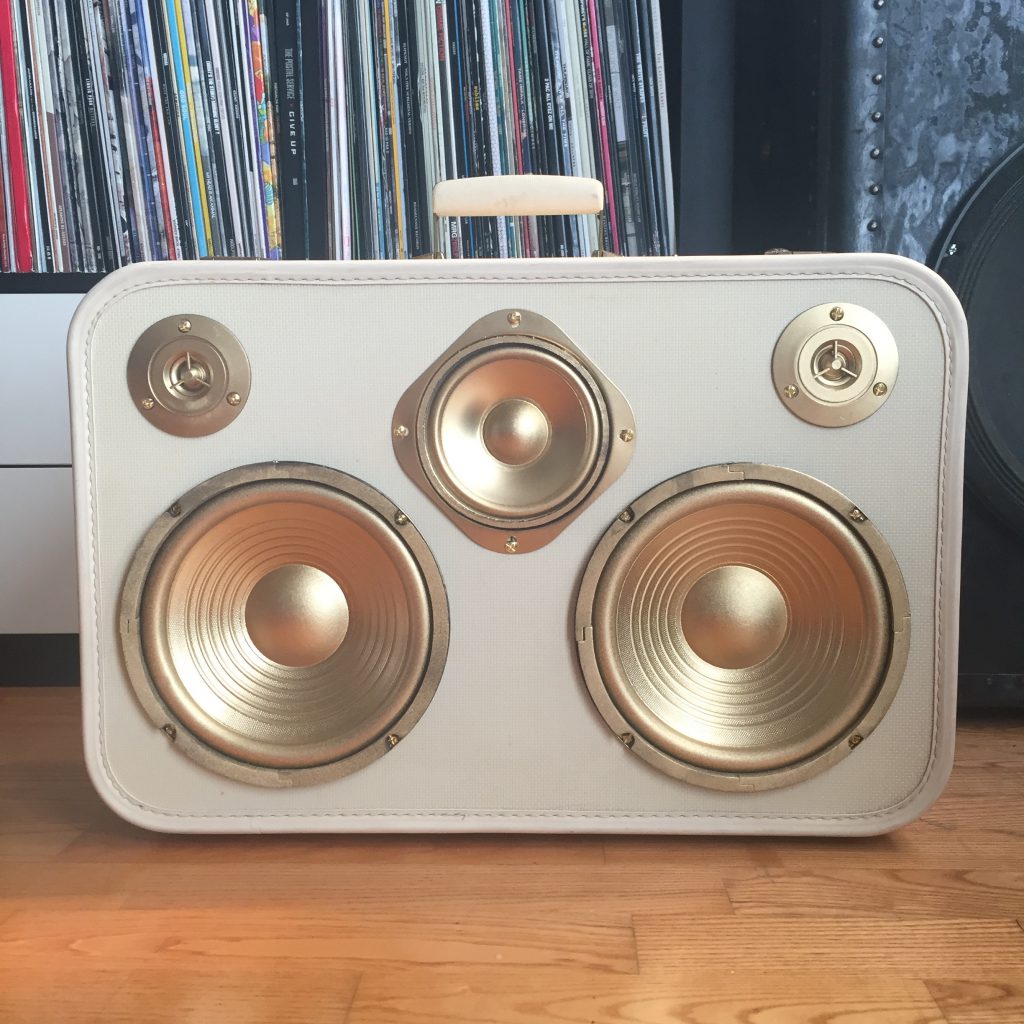 ---
SHARE IT